TimeSparker
News
First Look at "Lai Fu Grand Hotel" Starring Liu Yan and Huang Xuan: Portraying a Heartwarming Tale
First Look at "Lai Fu Grand Hotel" Starring Liu Yan and Huang Xuan: Portraying a Heartwarming Tale
---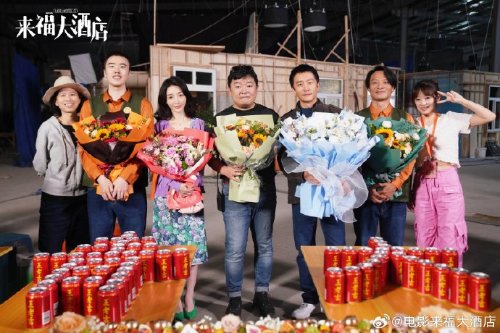 In a recent national film presentation, the movie "Lai Fu Grand Hotel," directed by Liu Bowen and featuring Huang Xuan and Liu Yan, unveiled its first trailer. Let's take a look together.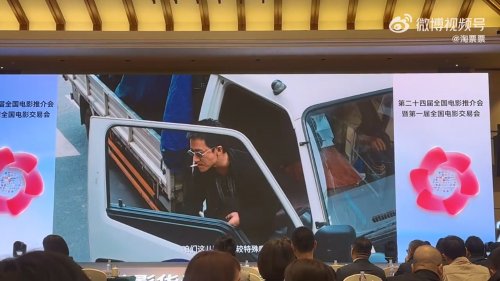 The film "Lai Fu Grand Hotel" has completed production, and the release date is yet to be confirmed. This movie narrates the stories of ordinary people in a hotel that may not always seem welcoming but is the backdrop for numerous touching tales.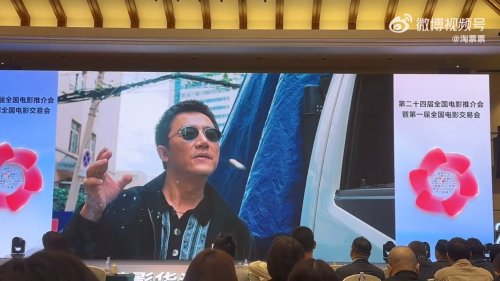 Li Qingrang (portrayed by Huang Xuan), who started with nothing, arrives at the "Lai Fu Grand Hotel" located beside a hospital to raise money for his father's surgery. He takes on an undercover mission to disrupt the hotel's business and facilitate a demolition plan. However, as he spends time with Ma Xiaolin (portrayed by Liu Yan), he gradually realizes that despite their ailments, the patients at the hotel maintain a positive and optimistic outlook on life. Ma Xiaolin also demonstrates unwavering determination, refusing to give up in the face of immense challenges. All of this slowly changes Li Qingrang's perspective, teaching him the true essence of living.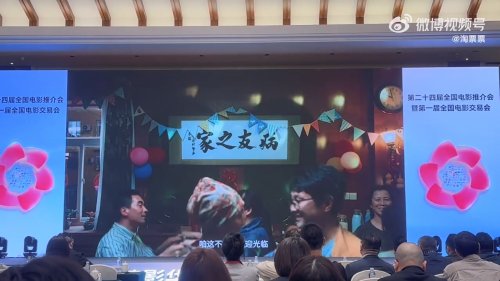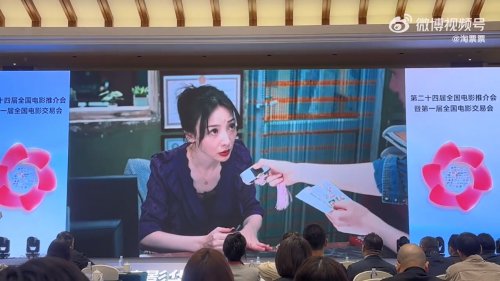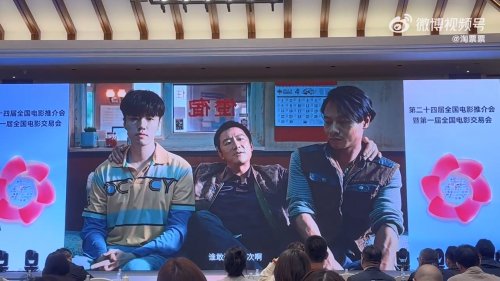 ---