TimeSparker
News
Zhang Yi in "Creation of the Gods: Kingdom of Storms" - An Emotional Preview
Zhang Yi in "Creation of the Gods: Kingdom of Storms" - An Emotional Preview
---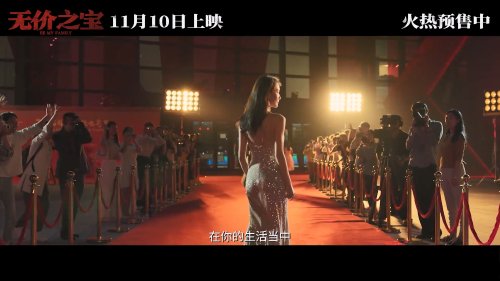 The movie "Creation of the Gods: Kingdom of Storms" has unveiled its heartwarming preview, and the pre-sale of the film has already begun. Audiences nationwide can look forward to experiencing this touching story on November 10.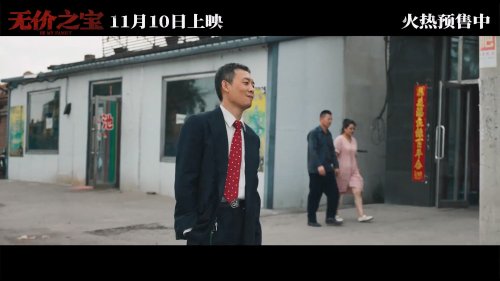 In this sneak peek, we witness the challenging life of Shi Zhenbang (portrayed by Zhang Yi). As for Qian Qian (played by Zhou Yiran), her deep emotional connection with Shi Zhenbang only grows stronger as they find solace and healing in each other, despite their seemingly contrasting life paths.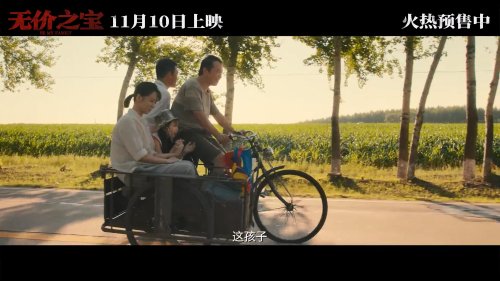 Directed by Zhang Dapeng and produced by Han Sanping, "Creation of the Gods: Kingdom of Storms" stars Zhang Yi, alongside Pan Binlong, Zhou Yiran, Cheng Xi, Yuan Xiaoxu, and Huang Jingyi. Additionally, Hao Lei makes a special appearance, with Zhang Guoqiang and Fang Qingzhuo in supporting roles. Audiences are eagerly anticipating this heartwarming tale coming to the big screen.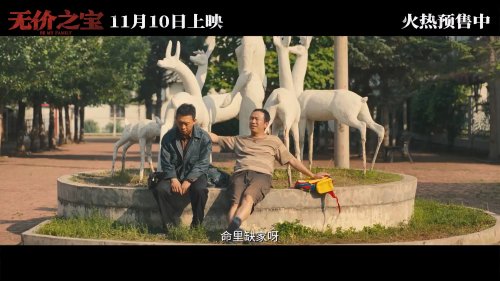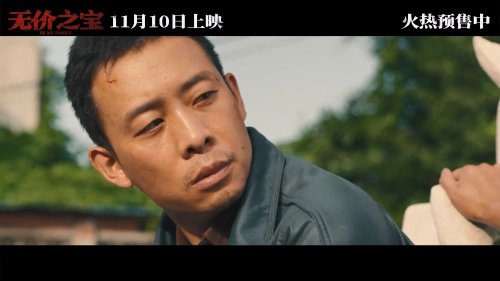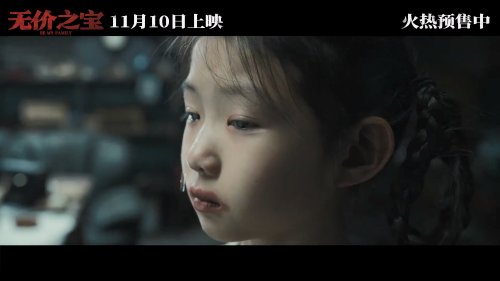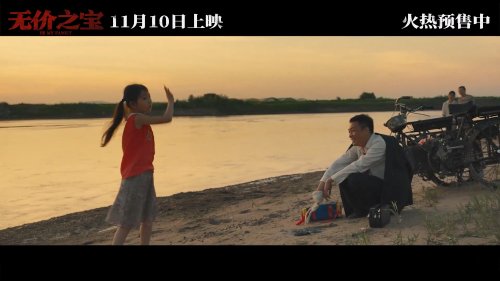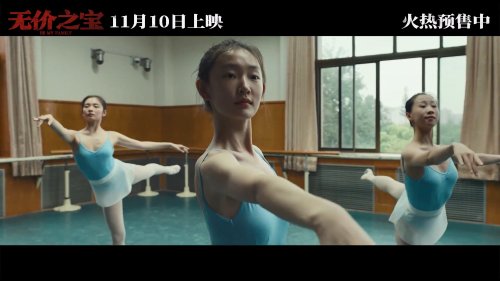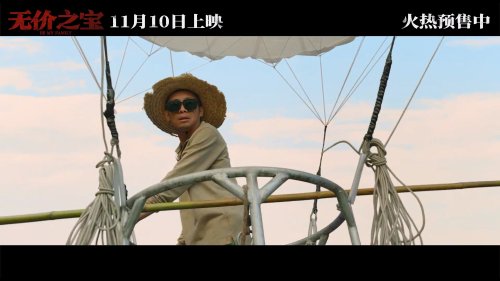 ---