"Saw X" Unveils New Poster: Blood-Soaked Nurse
---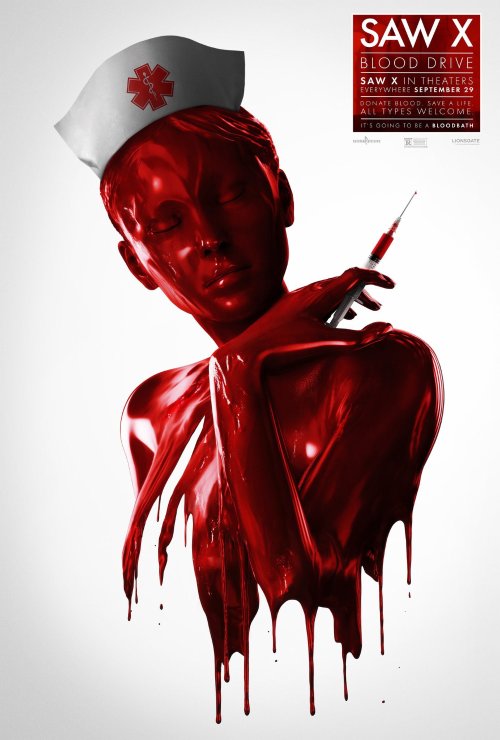 The latest installment in the classic horror film series, "Saw X," has released a brand-new poster. The movie is set to premiere in North America on September 29th. The story is situated between the first and second parts of the "Saw" series and revolves around the tale of John Kramer, portrayed by Tobin Bell.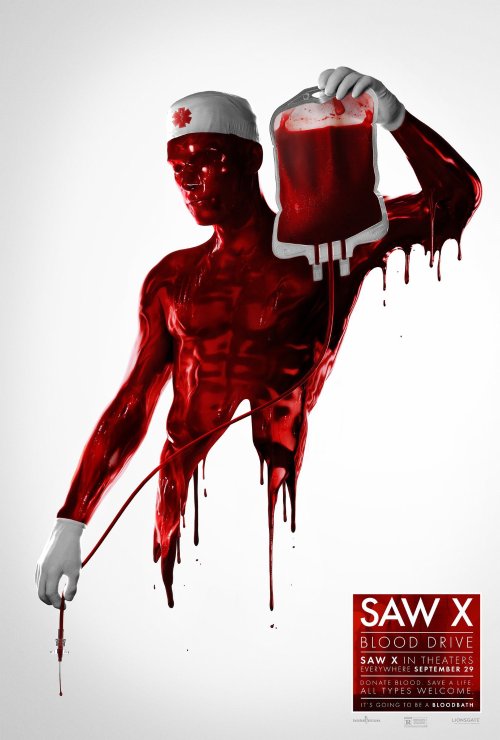 John Kramer, who is suffering from a terminal illness and in despair, decides to undergo a risky experimental surgery in Mexico, hoping for a miraculous cure for his cancer. However, he quickly discovers that the entire surgical procedure is an elaborate deception, designed to exploit the most vulnerable in society.
Upon unraveling the truth behind the scheme, John Kramer decides to change his original plan and becomes an agent of justice. Taking on the infamous mantle of the serial killer known as "Vertical Saw," he picks up his murderous ways once again, tracking down and punishing these unscrupulous fraudsters.
---