TimeSparker
News
"Creation of the Gods I: Kingdom of Storms" - New Trailer and Stills Revealed for the Film Starring Andy Lau and Huang Xuan
"Creation of the Gods I: Kingdom of Storms" - New Trailer and Stills Revealed for the Film Starring Andy Lau and Huang Xuan
---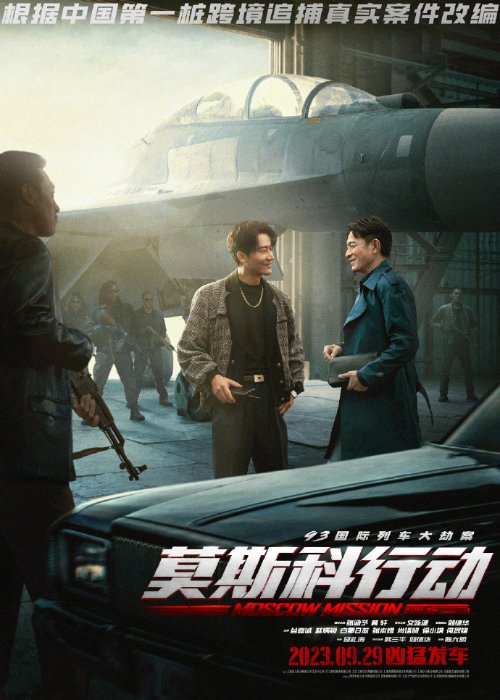 The movie "Creation of the Gods I: Kingdom of Storms" has unveiled fresh posters, new stills, and a brand-new "Teacher and Disciple's Conflict" trailer. Let's take an early look!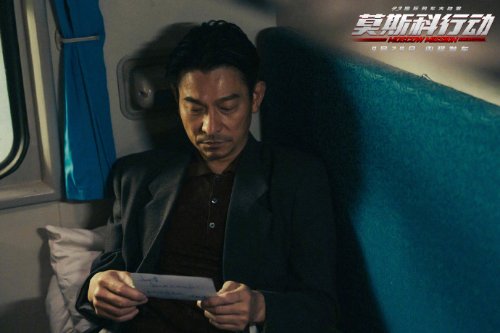 Miao Qingshan (Huang Xuan) uses Lily, the daughter of Vasily (Andy Lau), as a bargaining chip to tie them together in the same camp. Although they appear to have a harmonious teacher-disciple relationship on the surface, they both harbor different motives and conspiracies.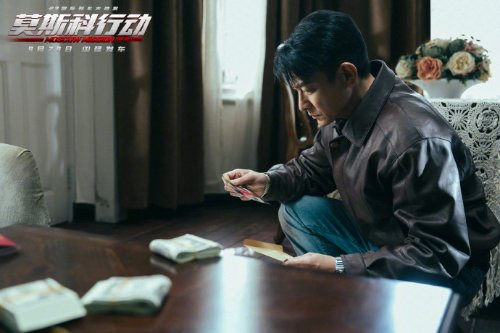 This film is based on a real cross-border pursuit case in Chinese history, directed by Qiu Litao, co-produced by Han Sanping, and supervised by Andy Lau. Chen Daming is the screenwriter, and the movie stars Zhang Hanyu and Huang Xuan in the lead roles, with Wen Yongshan playing a significant role. Other major cast members include Gu Jiacheng, Zhao Bingrui, Bairi Su, Zhang Benyu, Shang Yuxian, Xu Xiaosa, and He Shengming. The film is set to premiere nationwide on September 29th.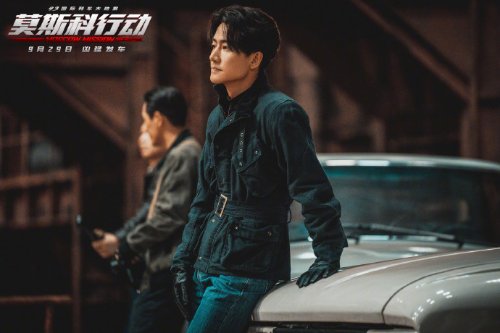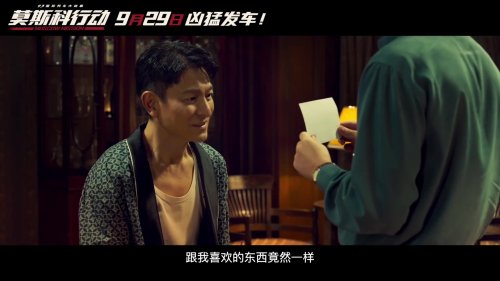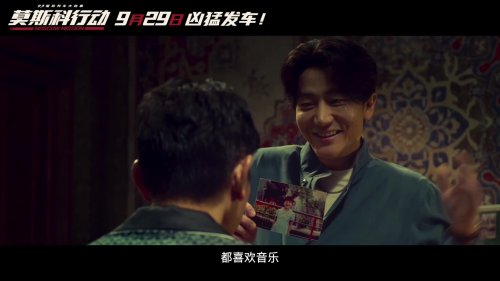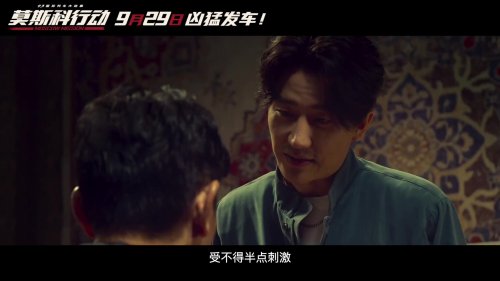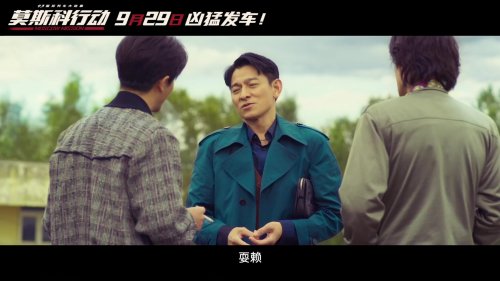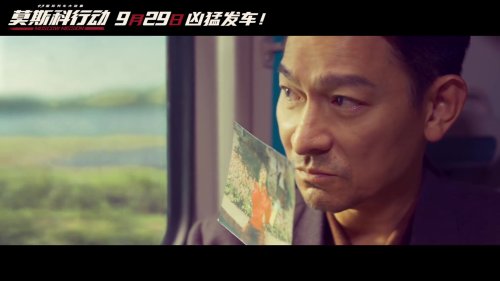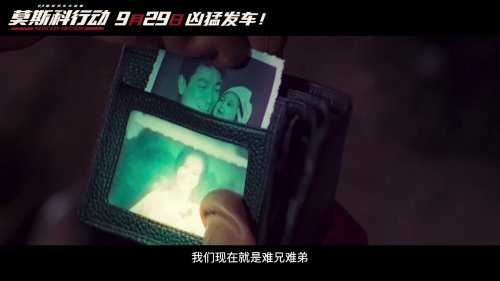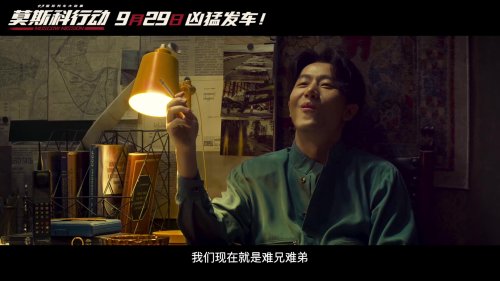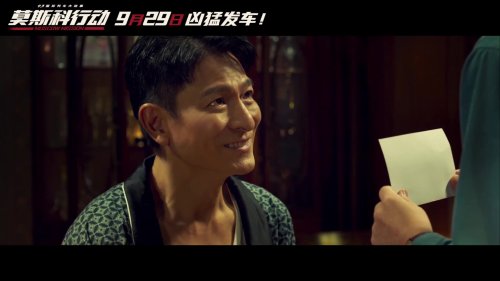 ---