TimeSparker
News
Director of "Next Stop, Happiness," Chen Huiling, Passes Away at 48 Due to Cancer
Director of "Next Stop, Happiness," Chen Huiling, Passes Away at 48 Due to Cancer
---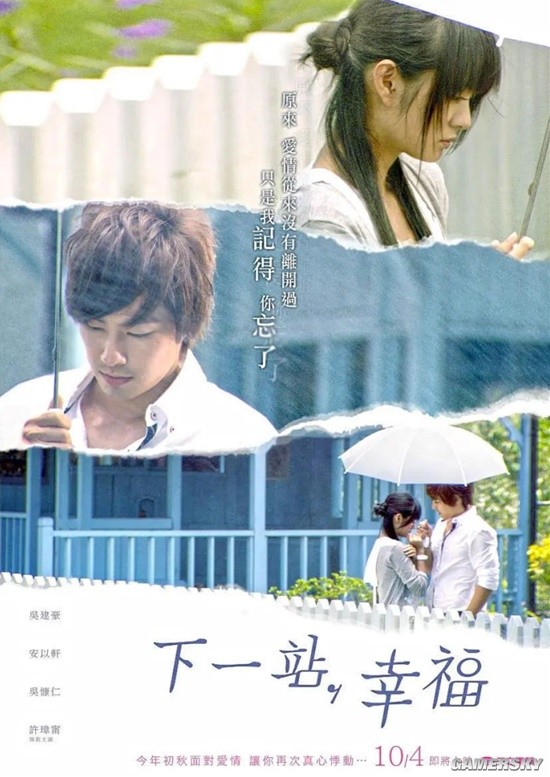 According to Sina Entertainment, renowned director Chen Huiling, who helmed the TV series "Next Stop, Happiness," has sadly passed away at the age of 48 due to cancer.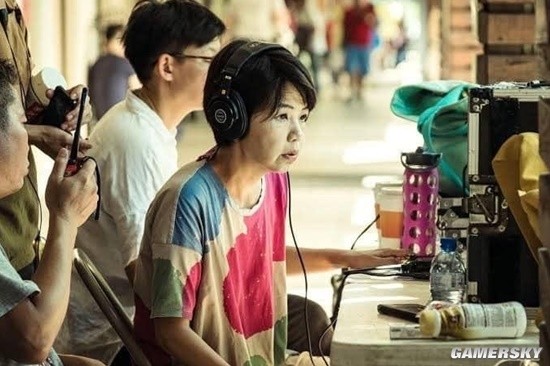 In 2013, she was diagnosed with cervical cancer. Her last contribution was the film "Mom, Don't Act." Chen Huiling was well-known for her work on TV series such as "Next Stop, Happiness," "Mom, Don't Act," "Gold-digging Queen," and "Love Has Its Own Way." ​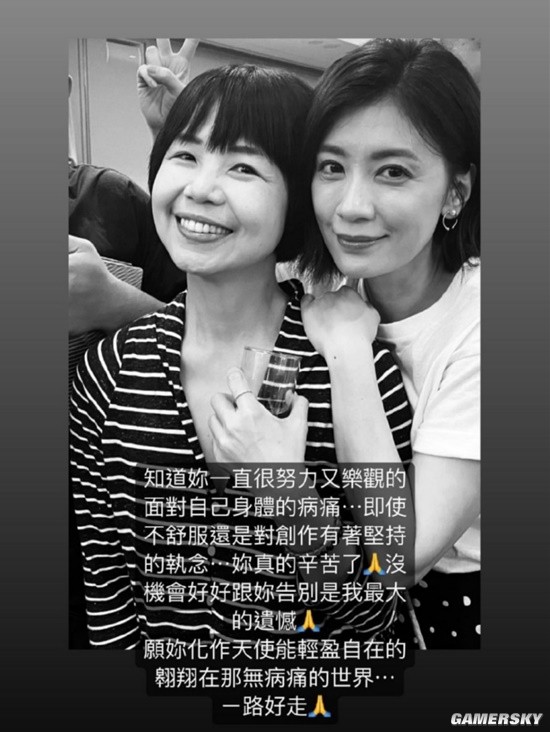 Chen Huiling's health battle with cervical cancer began in 2013, and over the years, she underwent various treatments and faced recurrent setbacks. However, her condition deteriorated significantly in the latter half of this year, and she lapsed into a coma. Despite multiple stays in intensive care, she ultimately succumbed to the illness. She left this world in the company of her family and friends.
Chen Huiling's close friend, Jia Jingwen, mourned her in a heartfelt post: "I know you've been bravely facing the challenges of your health for a long time. You've been through so much. Not having the chance to bid you a proper farewell is my greatest regret. May you transform into an angel who soars freely in a pain-free world... Rest in peace."
---