TimeSparker
News
Nicolas Cage Talks Superhero Cameo in "The Flash": All CGI, I Did Nothing
Nicolas Cage Talks Superhero Cameo in "The Flash": All CGI, I Did Nothing
---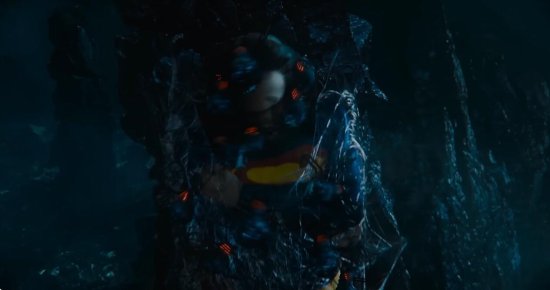 Nicolas Cage recently discussed his cameo as Superman in "The Flash," revealing that he spent an hour in the superhero suit and had no idea about the final battle with a giant spider in the movie.
Cage told Yahoo Movies, "They indeed spent a lot of time creating that suit... (while playing Superman), all I did was stand in another dimension, witnessing the destruction of the universe. Carl El witnessed the end of the universe, and you can imagine what information I could convey in such a short time. I had no dialogue, so I had to express emotions with my eyes. That's what I did. I spent about three hours on the set."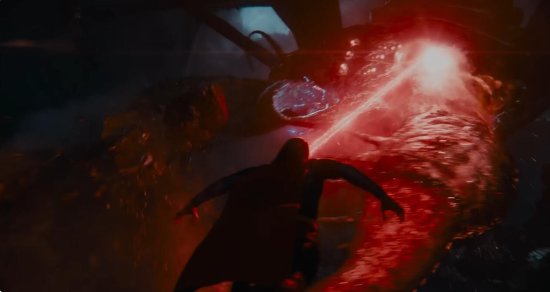 "And when I watched the movie, I found myself in a battle with a giant spider, which I didn't do while shooting. That wasn't me," Cage added. "I didn't do anything, so I had no idea what happened. I don't think it was AI, it should be CGI."
Cage continued, "I'll say it again, it's not something I could control. I really just wore the Superman suit to shoot a scene for about an hour, looking at the destruction of the universe, trying to convey the feeling of loss, sadness, and fear in my eyes. That's all I did."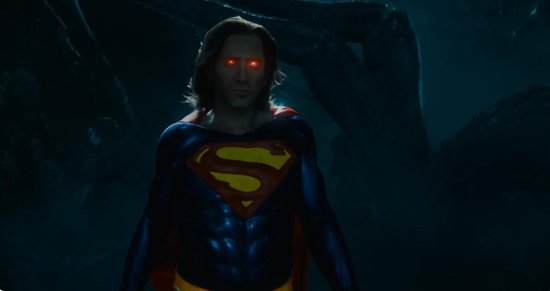 As a well-known comic book enthusiast, Cage previously expressed his satisfaction with his Superman cameo in "The Flash." (Source: Comicbook)
---