TimeSparker
News
Nicholas Cage in "Butcher's Crossing" Official Trailer - North American Premiere on 10/20
Nicholas Cage in "Butcher's Crossing" Official Trailer - North American Premiere on 10/20
---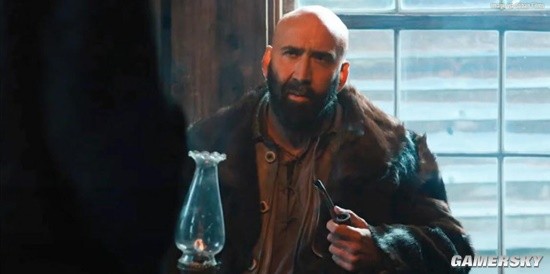 As reported by Hollywood Watchers, Nicholas Cage stars in the Western adventure epic "Butcher's Crossing," which has just unveiled its thrilling official trailer. The North American premiere is set for October 20th.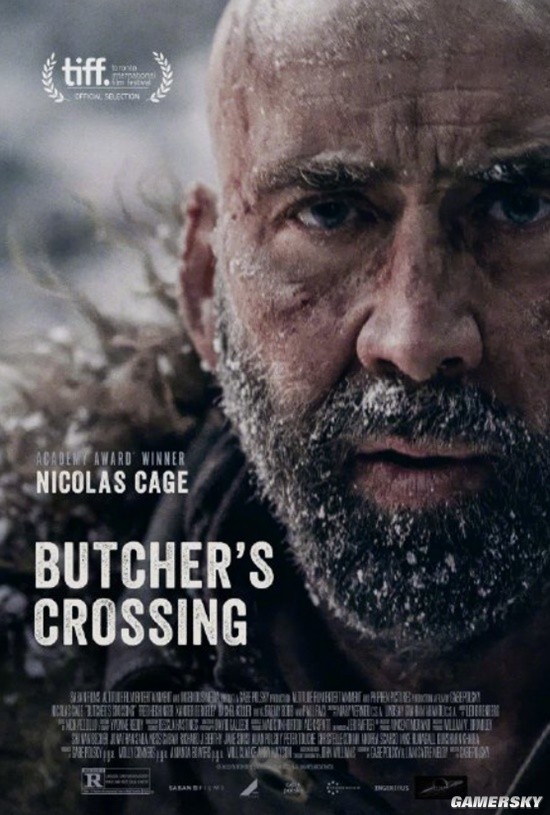 Directed by the seasoned filmmaker Gabby Posner, known for his work on "The Red Army Hockey Team" and "Life at the Motor Lodge," the film boasts an impressive ensemble cast, including Jeremy Bobb, Sand Berkley, Rachel Keller, and Paul Lacey.
The story unfolds in the 1870s United States, following the journey of William Andrew, a student deeply influenced by Emerson. To rediscover the primal connection between humans and nature, he takes the bold step of leaving Harvard University and heading to the American West. His destination? A desolate town in Kansas, named "Butcher's Crossing." During this era, buffalo coats were all the rage among the American elite, turning buffalo hide trading into a captivating avenue for wealth.
---