TimeSparker
News
Amazon's "Radiation" Live-Action Series Set for Premiere on April 12, 2024
Amazon's "Radiation" Live-Action Series Set for Premiere on April 12, 2024
---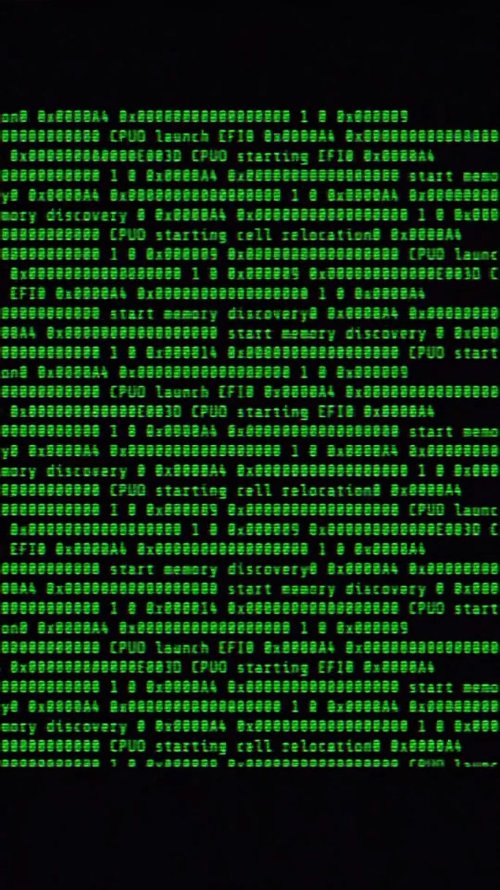 Amazon's highly anticipated live-action series, "Radiation," has been officially scheduled to premiere on April 12, 2024, and will be available on the Prime Video platform.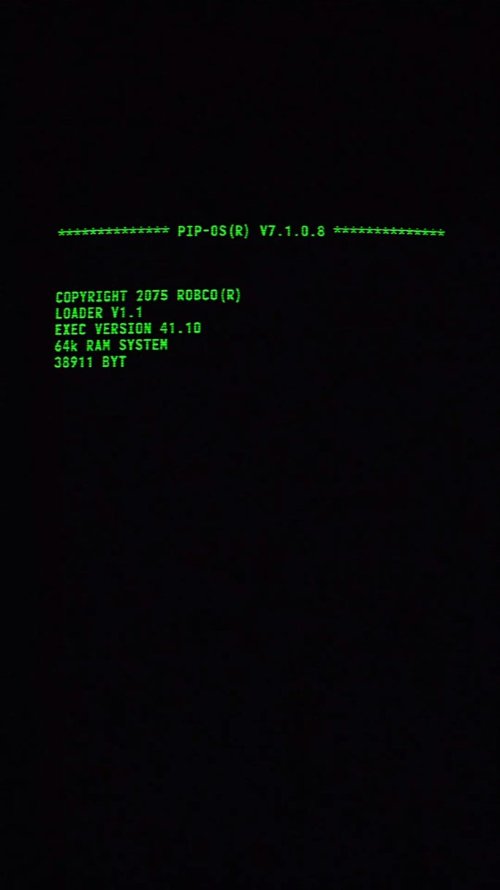 This exciting news was announced on October 23rd, and for devoted fans of "Radiation," this day is known as "Radiation Day," reminiscent of the epic battles that transform the world into a post-apocalyptic wasteland, just like in the "Creation of the Gods" series.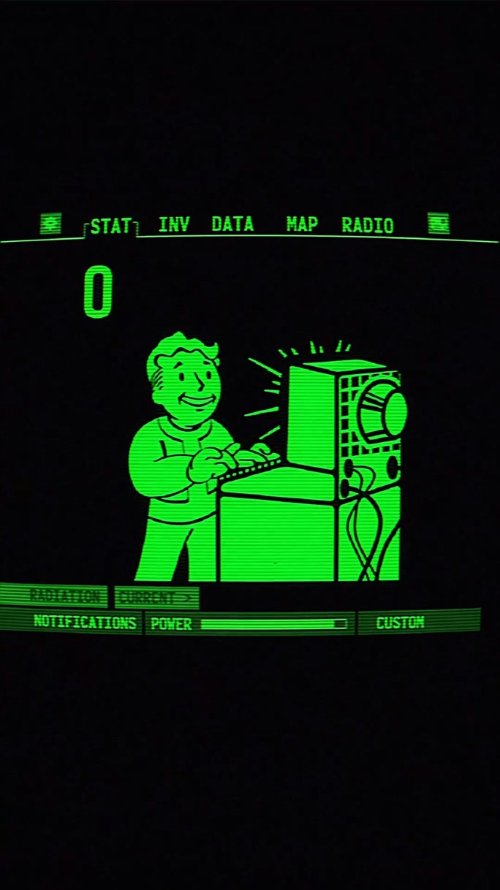 Todd Howard, the executive producer and game director at Bethesda, will be personally overseeing the production of this series.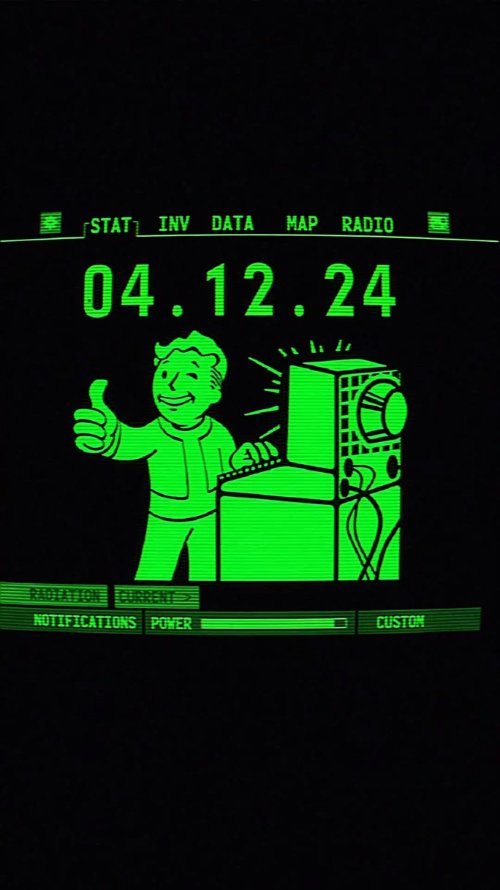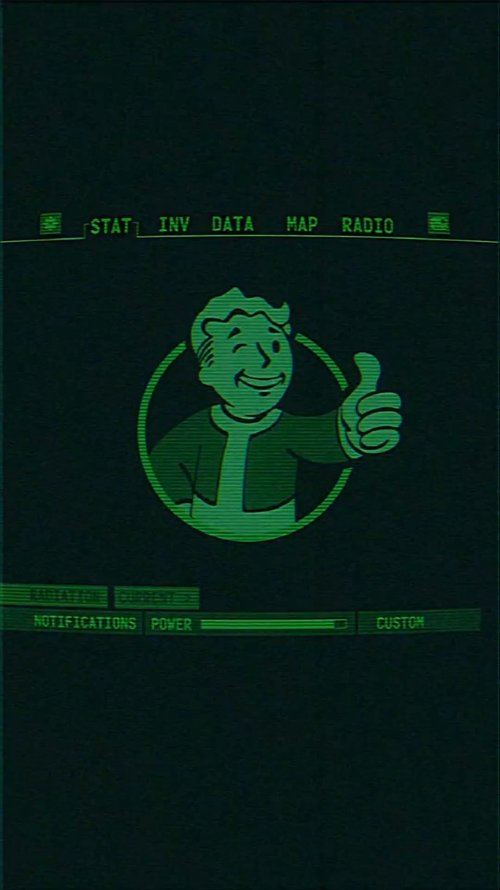 ---