TimeSparker
News
Celebrating the 1st Anniversary of "Lone Rock 'n' Roll" Anime! Author Shares Celebration Art
Celebrating the 1st Anniversary of "Lone Rock 'n' Roll" Anime! Author Shares Celebration Art
---
To commemorate the 1st anniversary of the "Lone Rock 'n' Roll" anime, author はまじあき shared a celebration artwork last night.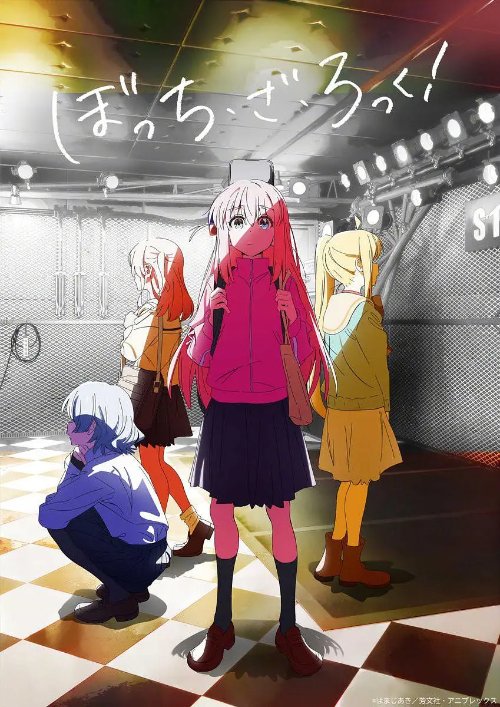 This anime premiered on October 8, 2022, and currently boasts an impressive rating of 9.1 on Douban. The complete compilation movie is scheduled for release in the spring of 2024.
The original manga, which began serialization in 2018, tells the story of Kotohitora, a solitary girl who is a beloved "guitar hero" on a video sharing website. One day, she crosses paths with Nijikawa Nijiyaki, who is searching for a guitarist, and joins their band, "End Band," embarking on a new journey.
---