TimeSparker
News
Producer Discusses the "007" Series: Shaping the Future of James Bond
Producer Discusses the "007" Series: Shaping the Future of James Bond
---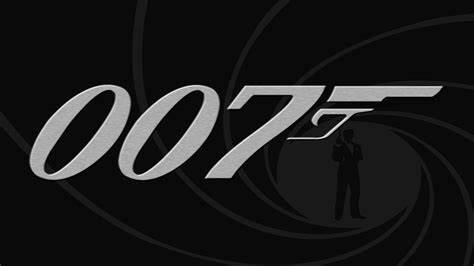 Barbara Broccoli, the producer of the "007" series, shares that executives have just embarked on the journey of modernizing the James Bond film series after the Daniel Craig era. She emphasizes that there is a long road ahead before reshaping this iconic character.
Broccoli, along with her partner Michael G. Wilson, is responsible for producing the Bond series. She told The Guardian that when Craig took over as the lead, their focus was on "what a 21st-century hero would look like." But now, they must rethink and craft new stories for the character's next incarnation.
Broccoli stressed, "I remember 'GoldenEye' when people claimed, 'The Cold War is over, the wall has fallen, Bond is no longer needed, the world is at peace, there are no more villains'—that was clearly wrong!" She added, "Daniel Craig enabled us to delve into the character's emotional life... and the world is ready now. I believe these films will reflect the era they are in, and the road ahead is long; we haven't even started the next chapter of reshaping the character."
Broccoli also mentioned that they are focused on expanding the series through films, rather than creating television spin-offs, although she finds the Prime Video series "007: The Million Dollar Journey" a "captivating work."
---