TimeSparker
News
Nolan's "Batman" Screenwriter: I Once Strongly Recommended Jake Gyllenhaal as the Lead
Nolan's "Batman" Screenwriter: I Once Strongly Recommended Jake Gyllenhaal as the Lead
---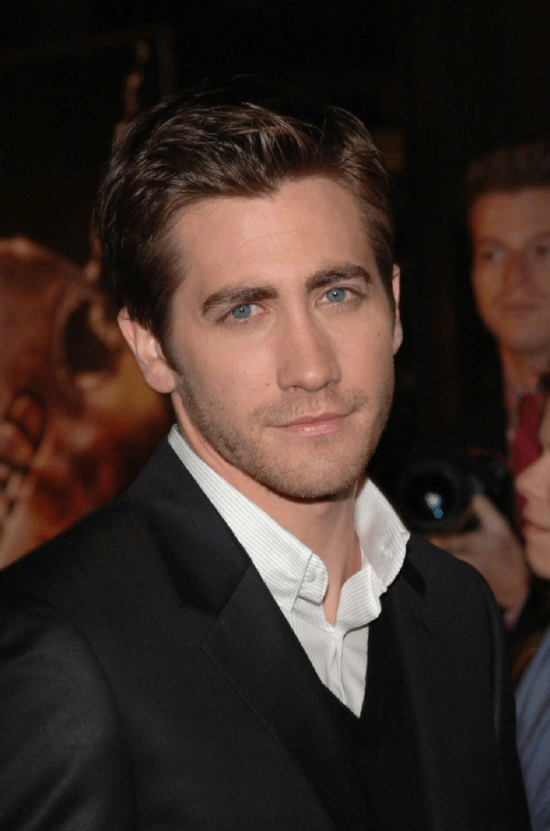 According to Hollywood Observer, David S. Goyer, the screenwriter for Nolan's "Batman" film, recently revealed that he had once strongly recommended Jake Gyllenhaal to play Batman.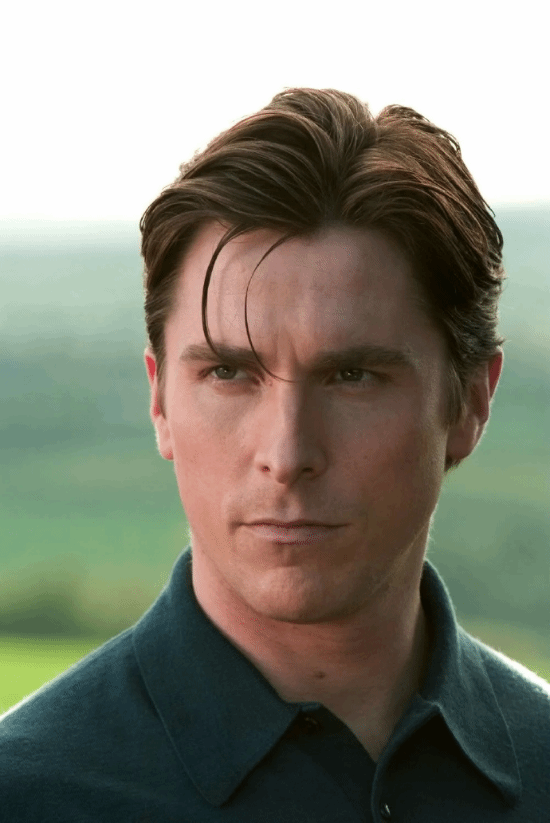 Goyer mentioned in the Happy Sad Confused podcast that when they were considering and auditioning for the lead role in the 2005 "Batman" film, he had advocated for Gyllenhaal. However, the role ultimately went to Christian Bale, who went on to star in the trilogy of films. Goyer praised both Gyllenhaal and Bale as outstanding actors and also disclosed that several other actors auditioned. He believes that there should still be video footage of Gyllenhaal testing the Batman costume.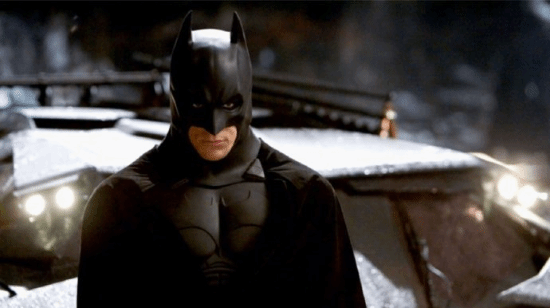 Goyer also revealed that a Warner Bros. executive once wanted "Batman: The Dark Knight" to feature the Riddler and had plans to cast Leonardo DiCaprio. However, Goyer emphasized, "That's not how we make these movies." He stated that this film series was built around themes rather than villains. In the end, "The Dark Knight" featured Heath Ledger as the primary antagonist, the Joker, and became a classic in film history.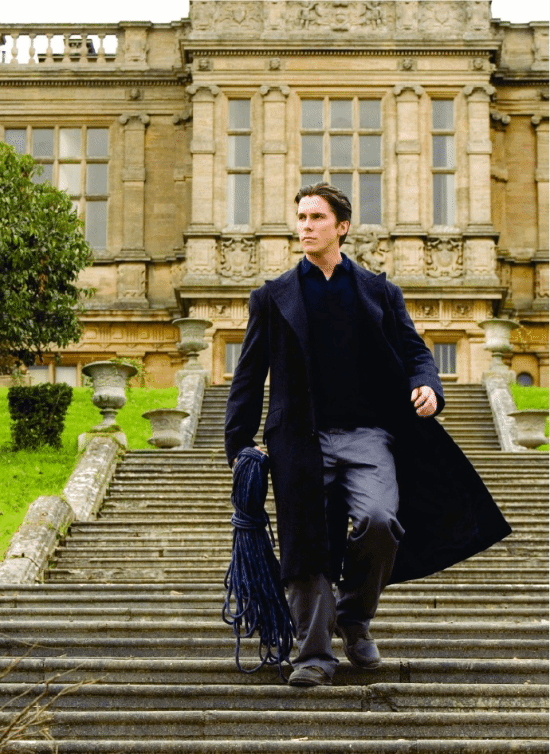 ---