TimeSparker
News
Sha Yi Talks About Playing a Post-2000 Character: "The Wandering Earth 3" Makes Me Feel Young Again
Sha Yi Talks About Playing a Post-2000 Character: "The Wandering Earth 3" Makes Me Feel Young Again
---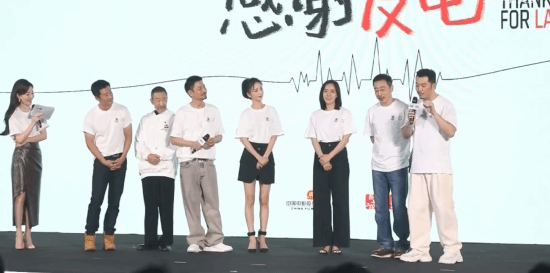 During the press conference for "The Wandering Earth 3," Sha Yi discussed his portrayal of Zhang Peng, a character he jokingly referred to as a "post-2000" individual based on fans' speculations. He admitted to taking internet comments seriously.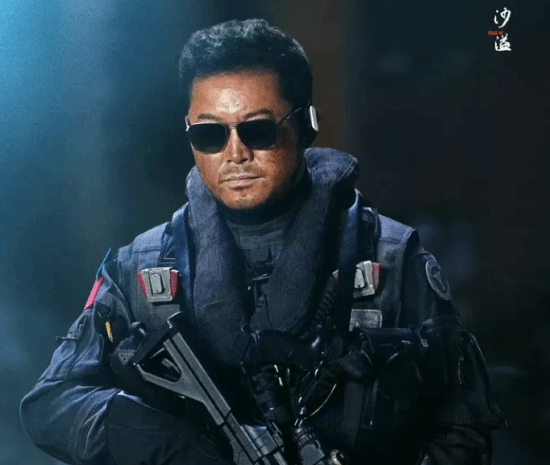 Sha Yi humorously remarked that "The Wandering Earth 3" once again made him feel young, even though he is from the 1970s while his character Zhang Peng is a post-2000 individual, the same age as today's young generation.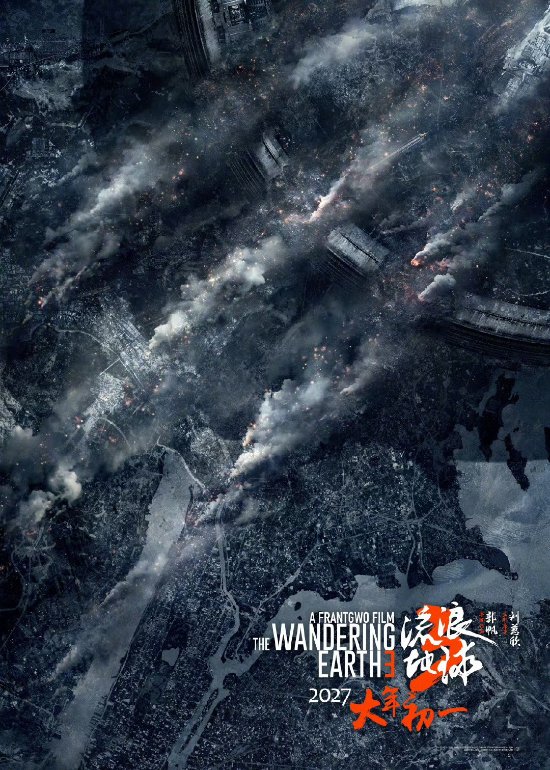 "The Wandering Earth 3" has already been scheduled for release on New Year's Day 2027, with the same director, Guo Fan, and screenwriters Guo Fan, Yang Zhi Xue, and Gong Ge Er. The original cast from "The Wandering Earth" and "The Wandering Earth 2," including Wu Jing, Andy Lau, and Li Xue Jian, also attended the press conference. In addition to them, actors such as Sha Yi, Ning Li, Yang Hao Yu, Qu Chu Xiao, Wang Zhi, and Zhu Yan Man Zi were present at the event.
---