TimeSparker
News
Singer Jiang Yingrong Encounters Apple CEO Tim Cook in Chengdu and Poses for a Photo
Singer Jiang Yingrong Encounters Apple CEO Tim Cook in Chengdu and Poses for a Photo
---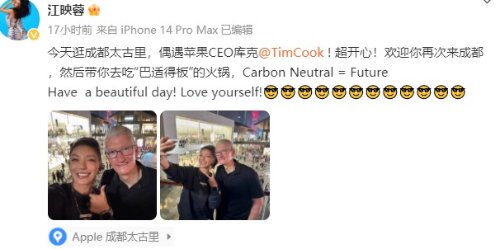 On October 16, singer Jiang Yingrong was strolling in Chengdu's Taikoo Li when she coincidentally met Apple CEO Tim Cook. They took a photo together, and the mood was excellent. Jiang Yingrong shared this unforgettable moment on social media, saying, "I'm very happy! Welcome to Chengdu again, and I'll personally take you to taste the 'Ba Si De Ban' hot pot."
Jiang Yingrong is a mainland Chinese female singer who rose to fame after winning the national finals of the "Happy Girls" talent show on Hunan Satellite TV in 2009.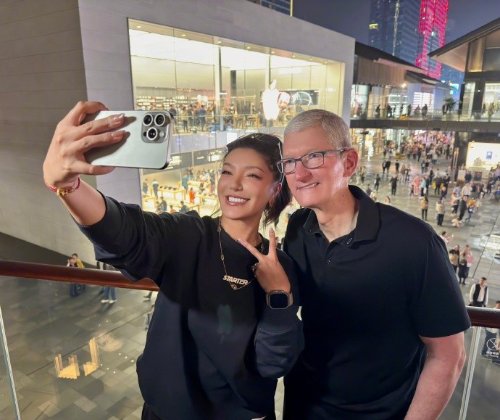 In 2015, she released her fourth personal music album, "I Am Not Myself." That same year, she received the Asian Influential Power Award at the Asian Influential Oriental Festival. In 2016, she participated as the first singer in the CCTV-3 music program "Star Avenue Super Edition" and eventually won the final competition.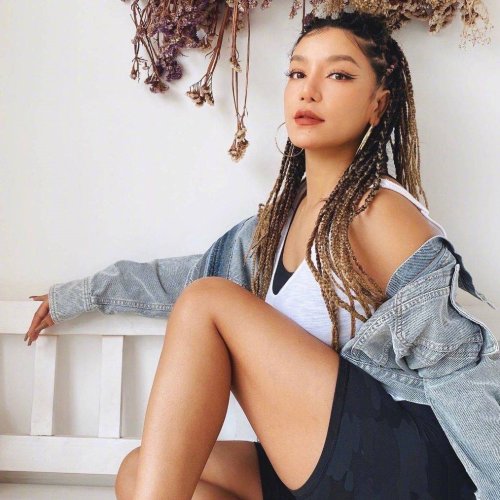 On January 22, 2021, Jiang Yingrong appeared in the women's inspirational reality show "Sisters Who Brave the Wind and Waves Season 2" on Mango TV. In July 2022, she participated as a senior sister in "Sisters Who Brave the Wind and Waves Season 3."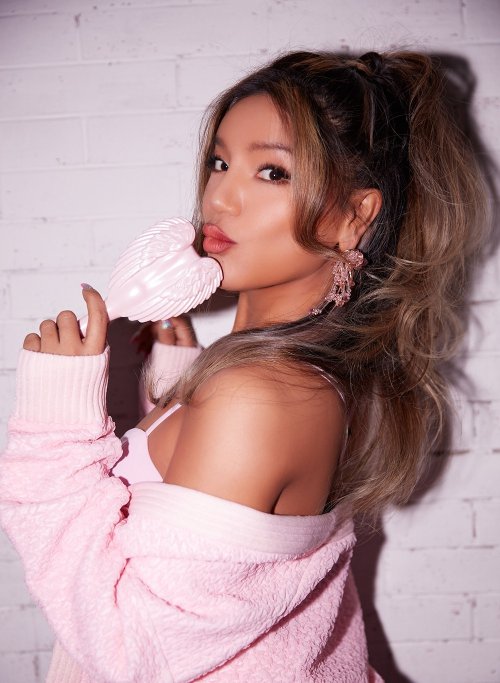 ---