TimeSparker
News
Happy Mahua's New Film Announces Key Extension - Current Box Office Dismal at Only 1.5 Billion
Happy Mahua's New Film Announces Key Extension - Current Box Office Dismal at Only 1.5 Billion
---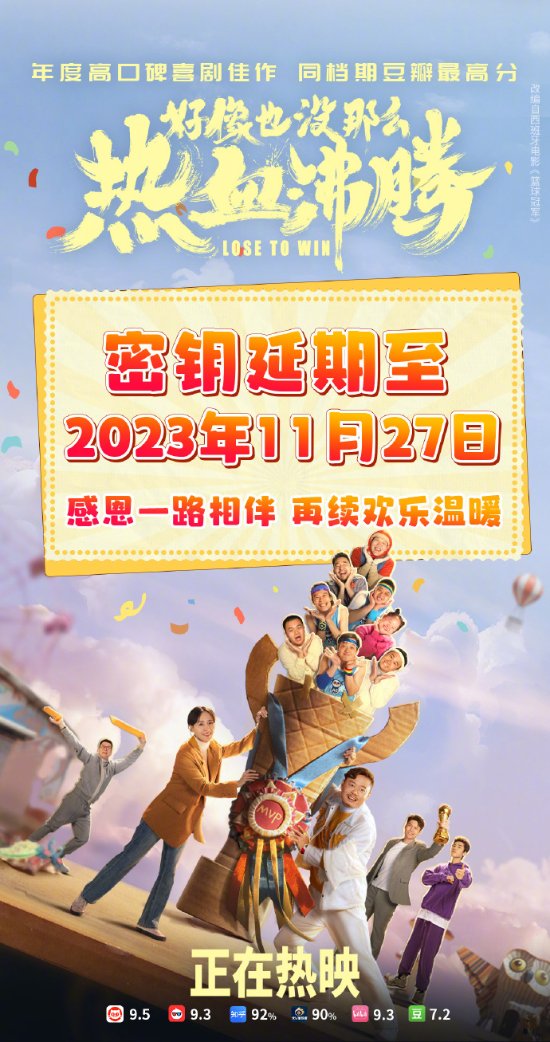 The movie "Seems Not So Blood-Boiling" has announced an extension of the key until November 27, 2023. According to Maoyan Professional Edition data, the total box office is currently only 1.5 billion. Douban rating data shows that the film has received ratings from a total of 27,000 people, with a comprehensive rating of 7.0.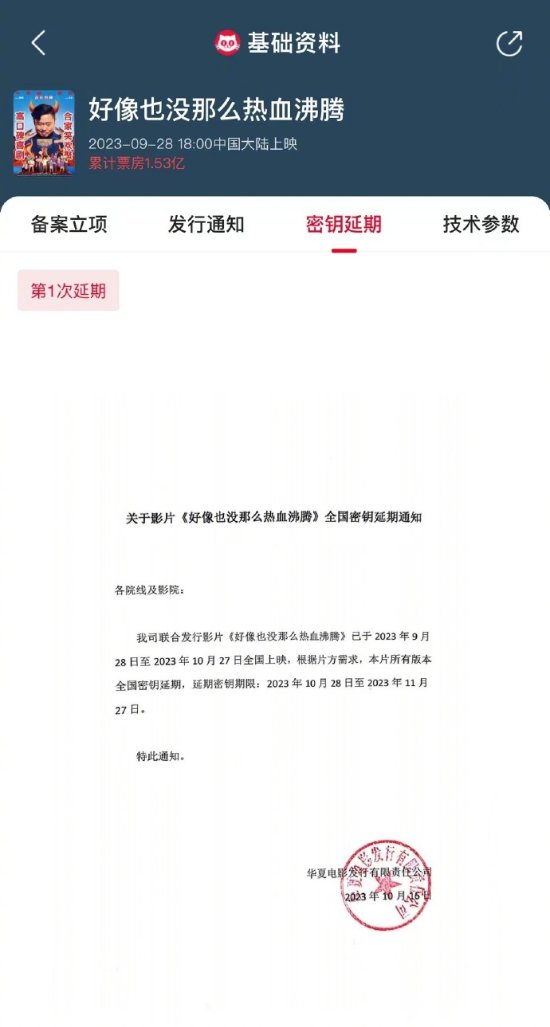 For the incredibly determined basketball coach Wei Guofeng (portrayed by Wei Xiang), who believes in winning at all costs, he is punished for violating the rules and forced to go to a special school for support teaching. When the self-confident coach, who firmly believes that playing basketball is all about winning, encounters a group of basketball-loving but "skill-deficient" players, in their daily interactions and interrupted basketball training, Coach Wei is on the verge of collapse. Will he use unconventional methods to continue his unbeaten legend? Can they overcome challenges together and achieve victory in the upcoming league?
This film is an adaptation of the Spanish movie "Basketball Champions."
---