TimeSparker
News
Biographical Film "Napoleon" Director Inspired by "Joker" Chooses Lead Actor
Biographical Film "Napoleon" Director Inspired by "Joker" Chooses Lead Actor
---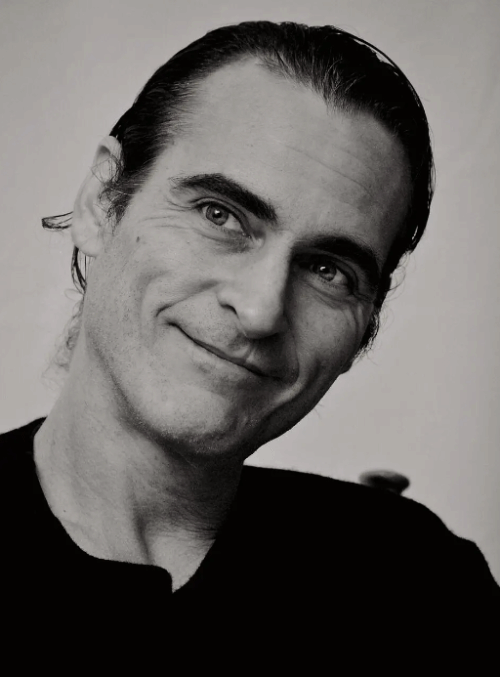 As early as 2020, Joaquin Phoenix received an Oscar for his outstanding portrayal of the Joker in Todd Phillips' "Joker." The sequel to this film is on the horizon, but first, fans of Phoenix will see him play the titular role in Ridley Scott's "Napoleon," set to premiere next month.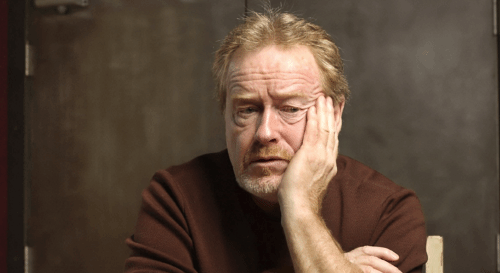 Recently, in an interview with "Deadline" magazine in London, the highly acclaimed director revealed that it was Joaquin Phoenix's remarkable performance in "Joker" that inspired him to cast the actor as French military commander and political leader Napoleon.
Scott expressed, "I was deeply impressed by his stunning performance in the film 'Joker.' While I may not have liked how the film celebrated violence, Joaquin's acting was undeniably exceptional. I believe he will shine in 'Napoleon.' I only considered two actors for the role of Napoleon, but I won't mention the other actor's name."
---