TimeSparker
News
"Deadpool 3" Director Responds to Taylor Swift Cameo Speculations: Mum's the Word
"Deadpool 3" Director Responds to Taylor Swift Cameo Speculations: Mum's the Word
---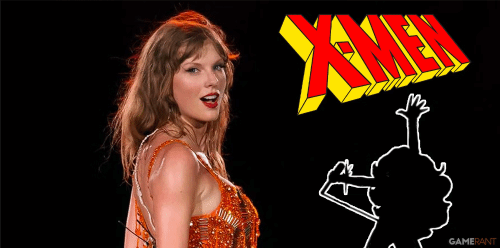 During an interview with a foreign media outlet, director Sean Levy discussed the speculations surrounding the cameo appearance of renowned singer Taylor Swift in "Deadpool 3."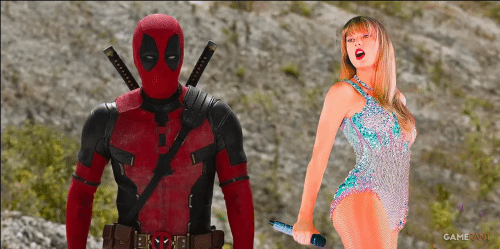 However, in the interview, the director remained vague about Taylor Swift's cameo, neither confirming nor denying the casting rumors.
Sean Levy stated, "The current buzz is definitely hot, but I can't reveal more at this time. Because this film is related to the MCU, I need to carefully plan many details. So, stay tuned." Levy also revealed that production for "Deadpool 3" is already halfway through, but an ongoing actors' strike may potentially delay the originally scheduled release date in May 2024. Despite the challenges, he remains optimistic and plans to resume filming after the strike issue is resolved.
---