TimeSparker
News
Disney's Upcoming Series "Percy Jackson: Odyssey of the Olympians" Unveils New Trailer, Set to Premiere on December 20th
Disney's Upcoming Series "Percy Jackson: Odyssey of the Olympians" Unveils New Trailer, Set to Premiere on December 20th
---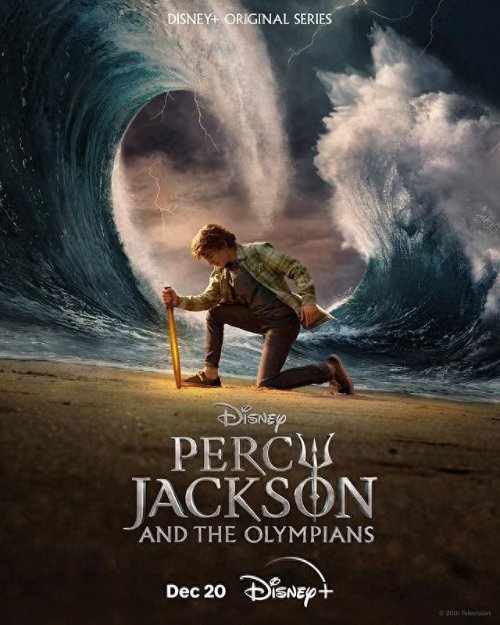 Recently, Disney, the renowned entertainment giant, has released an all-new trailer, posters, and a series of stills for their highly anticipated TV series, "Percy Jackson: Odyssey of the Olympians." In this much-awaited show, young actor Walker Scobell (you might remember him from "The Adam Project") will portray the young Percy Jackson, while Aryan Simhadri (a familiar face from the new version of "The Kids Are Alright") takes on the role of Grover Underwood, a half-human, half-goat character. Leah Jeffries, known for her role in "Empire," will play the part of Annabeth Chase, the daughter of Athena.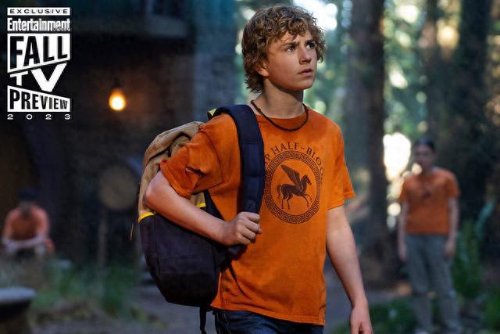 The storyline revolves around a modern 12-year-old demigod, Percy Jackson, who has just discovered his mysterious divine powers. He unwittingly becomes embroiled in a dispute when the mighty Zeus accuses him of stealing lightning. With the help of his friends, Percy embarks on a thrilling journey to restore order to Mount Olympus. This highly anticipated series is set to premiere on December 20th.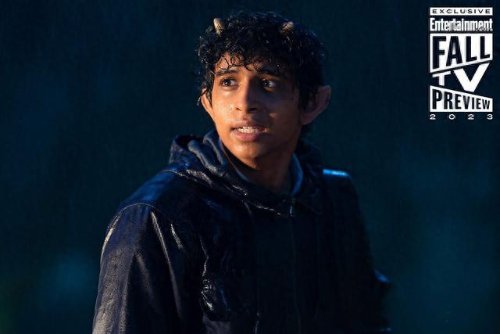 "Percy Jackson: Odyssey of the Olympians" is an adaptation of the popular series of novels written by Rick Riordan. Riordan is one of the world's best-selling young adult fiction authors. Since the release of his debut novel, "The Lightning Thief," in 2005, the series has expanded to include six novels and various spin-off works.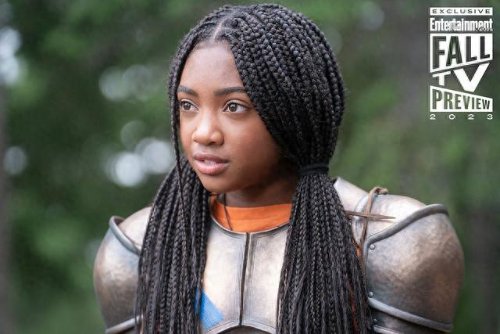 One of the most exciting aspects of this adaptation is that the original author, Rick Riordan, is actively involved as an executive producer and is personally contributing to the scriptwriting. This news is a true delight for fans, as it ensures that the series will remain faithful to the essence of the novels and promises to deliver a visually spectacular fantasy experience.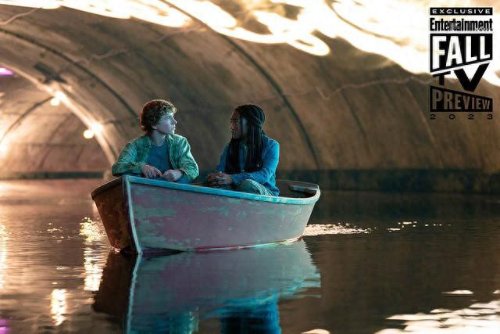 ---