TimeSparker
News
Controversy Surrounding "Creation of the Gods I: Kingdom of Storms" Soundtrack Plagiarism
Controversy Surrounding "Creation of the Gods I: Kingdom of Storms" Soundtrack Plagiarism
---
According to reports from Sina Entertainment, there have been allegations of plagiarism regarding the soundtrack of "Creation of the Gods I: Kingdom of Storms" in the series "Creation of the Gods."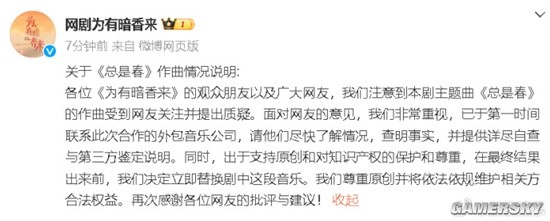 The composer of the soundtrack, Liu Suyi, responded to these claims, stating, "Indeed, there was plagiarism involved, and it was not authorized."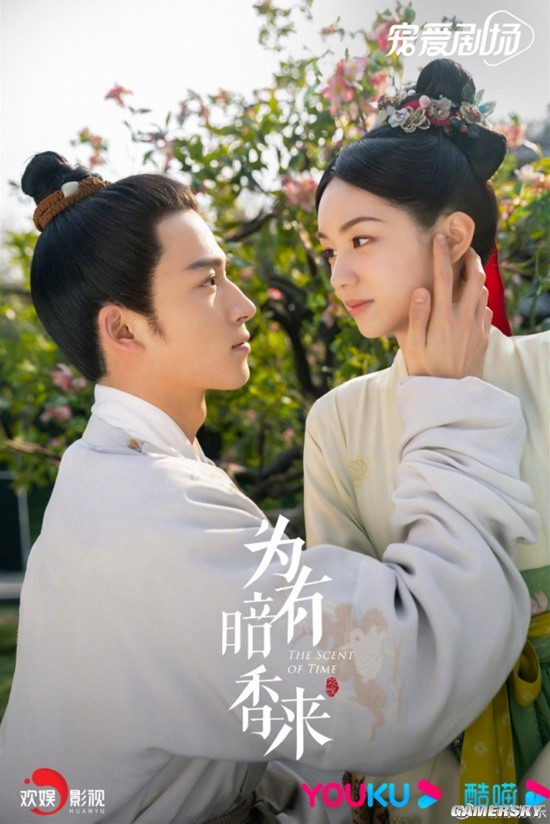 The TV series "Creation of the Gods" has taken swift action by contacting the external music company responsible for the soundtrack. They have decided to promptly replace the music segment in question. They emphasized their commitment to respecting original content and ensuring the legal rights of all parties involved.
"Creation of the Gods" is a collaborative production between Joyful Entertainment and Youku. Directed by Bai Yunmo and Guo Hao, the series stars Zhou Ye, Wang Xingyue, Peng Chuyue, Zhang Yijie, and Zhao Qing, among others. The adaptation is based on the extensive romantic novel "Washing Off the Lead" from the Zhihu platform. It tells the story of Hua Qian, who once made a grave mistake due to a momentary lapse in judgment. With the help of the passionate master of aromatic medicine, Zhongxi Wu, she embarks on a journey of redemption.
---