TimeSparker
News
"Creation of the Gods I: Kingdom of Storms" Crosses $2.6 Billion Box Office Mark; "Daji" Delights Fans with a Sweet Serenade
"Creation of the Gods I: Kingdom of Storms" Crosses $2.6 Billion Box Office Mark; "Daji" Delights Fans with a Sweet Serenade
---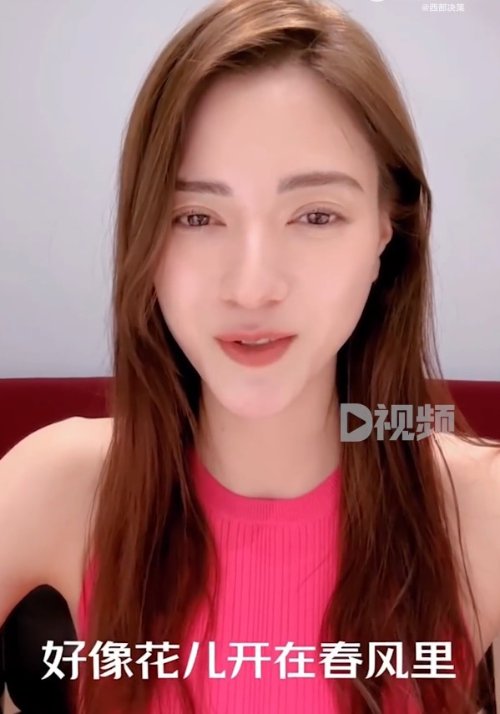 On September 20th, the movie "Creation of the Gods I: Kingdom of Storms" achieved a remarkable milestone, surpassing $2.6 billion in total box office revenue. @Naran, who portrayed Daji, fulfilled her promise by singing the classic tune "Sweet Honey" and expressed her heartfelt gratitude to the audience.
Since its release on September 18th, "Creation of the Gods I: Kingdom of Storms" has been in theaters for 61 days and has garnered an impressive 8/10 rating on Douban.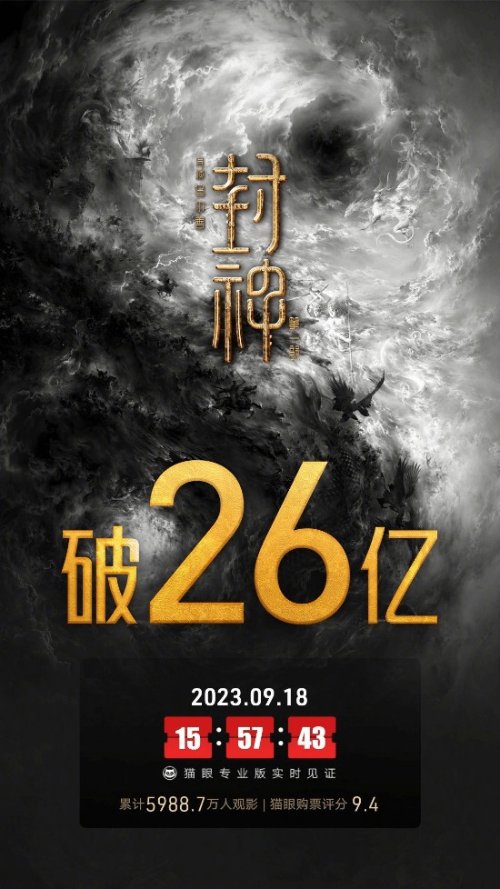 Directed by Urshan, the fantasy period film features an ensemble cast including Fei Xiang, Li Xuejian, Huang Bo, Naran, Yu Shi, Chen Muchi, Cisha, Wu Yafan, Xia Yu, Yuan Quan, Wang Luoyong, Hou Wenyuan, Huang Xiyi, Li Yunrui, Yang Lei, and Chen Kun. It was released in the United States on July 20, 2023.
The movie's plot revolves around King Yinshou conspiring with the fox demon Daji, causing havoc and inviting divine retribution. Kunlun immortal Jiang Ziya embarks on a journey with the "Creation of the Gods" scroll to find the ruler of all under heaven and save the people. The son of the Duke of the West, Ji Fa, gradually uncovers Yinshou's true nature, leading to a captivating tale of intrigue in the Kingdom of Storms.
---