TimeSparker
News
The Reversal of Kim Hye-ra's School Bullying Incident: 3 Acts of Violence, 7 Apologies
The Reversal of Kim Hye-ra's School Bullying Incident: 3 Acts of Violence, 7 Apologies
---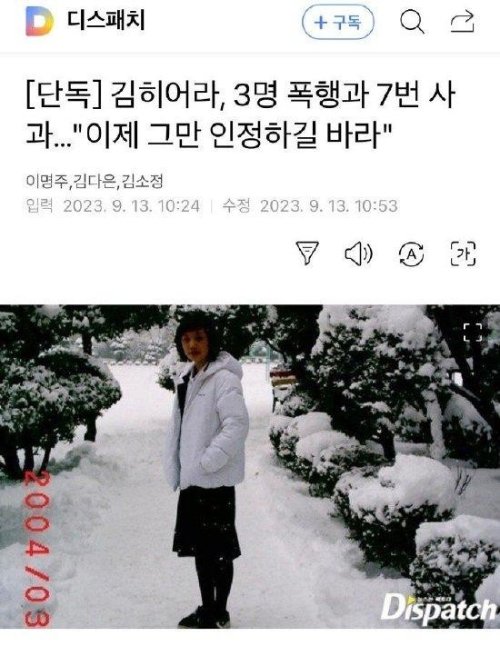 According to the latest revelations, the school bullying incident involving Kim Hye-ra has taken another twist, with a total of 3 acts of violence and 7 apologies.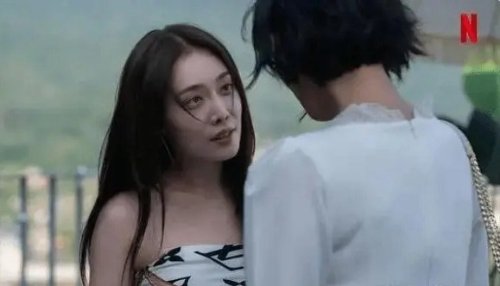 Recently, Kim Hye-ra, who portrayed Lee Sara in the TV series "Creation of the Gods," has once again become the center of attention. Korean online forums indicate that she was involved in 3 separate school bullying incidents and has issued 7 apologies. Previously, Kim Hye-ra had handwritten apology letters, denying direct involvement in the acts of violence and claiming to have merely witnessed the bullying. Her management company also stated that legal measures would be taken to protect her rights.
Kim Hye-ra has recently faced controversy due to her association with school violence. While she gained recognition for her outstanding performance in the series "Creation of the Gods I: Kingdom of Storms," her career and reputation have suffered a significant blow following the exposure of these school violence incidents.
---