TimeSparker
News
American TV Series "Guardians of the Spirit Realm" New Promo: Currently Airing
American TV Series "Guardians of the Spirit Realm" New Promo: Currently Airing
---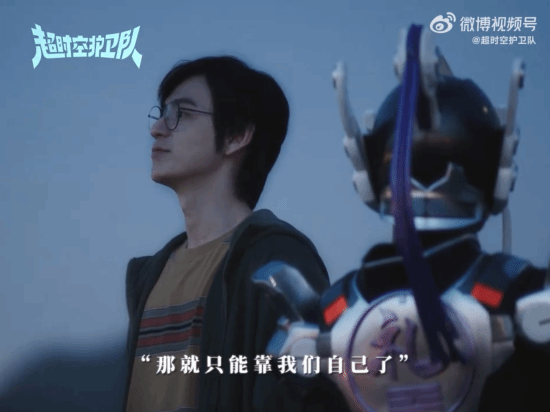 Today, the American TV series "Guardians of the Spirit Realm" official social media account released a brand-new promotional video. Currently, the show is being broadcast on Tencent Video and Aurora TV. Interested viewers can tune in.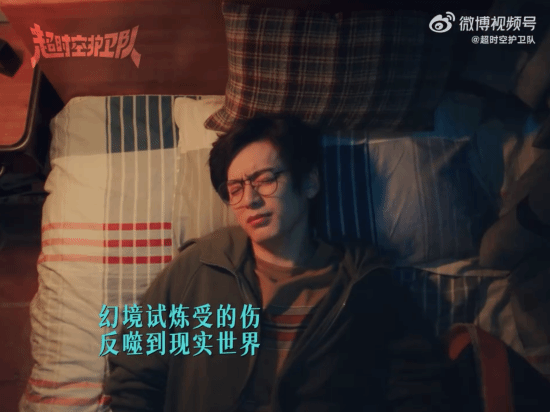 "Creation of the Gods" is set in a highly popular virtual reality game, with its developer, Lu Weida, hailing from the future. Lu Weida, wanted for fraud in the future world, escaped to the present and used his knowledge of future technology to develop the Spirit Realm Spatial Technology ahead of its time, amassing substantial wealth. Lu Weida's true goal is to bring the game's monster, Bashe, into the real world and ultimately rule the world.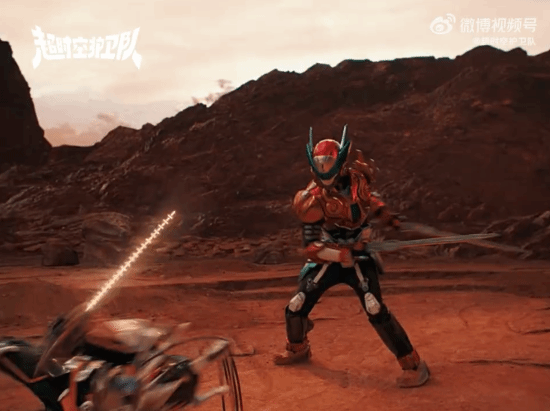 To capture Lu Weida, the Guardians of the Spirit Realm from the future world send out Spirit Realm Patrol Officer Lu Caifeng. Lu Caifeng identifies college student Long Xiaofeng as the suitable candidate. Long Xiaofeng undergoes rigorous training, growing into an exceptional warrior. Meanwhile, Bashe begins appearing in the real world, and Long Xiaofeng's sister, Long Lingling, falls under Lu Weida's control. To rescue his sister and protect their homeland, Long Xiaofeng embarks on the challenging mission of defeating various monsters that have crossed over from the game world.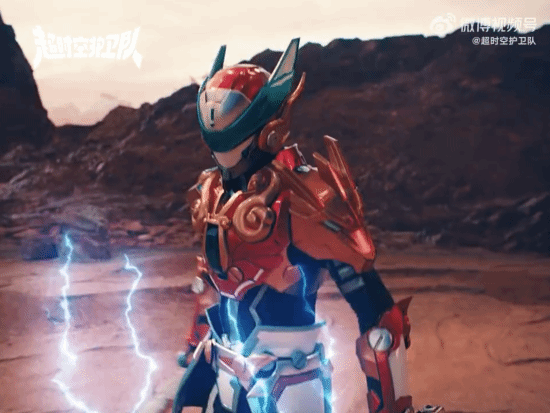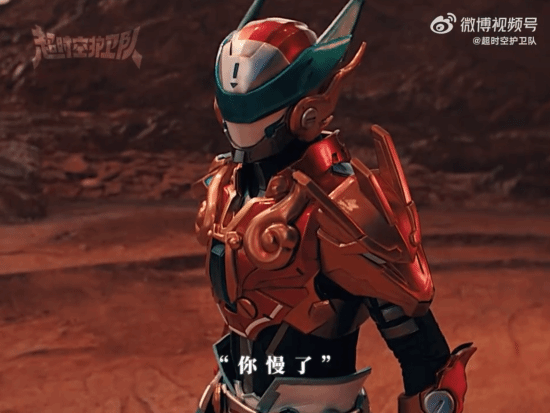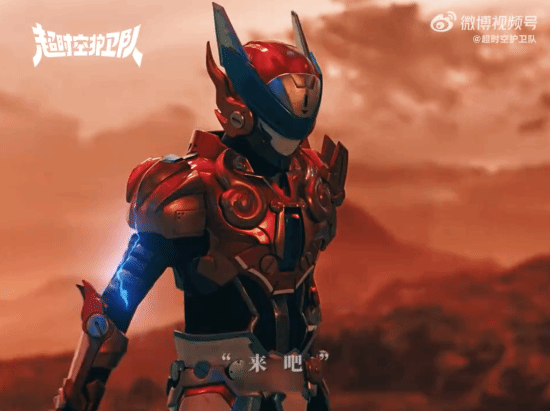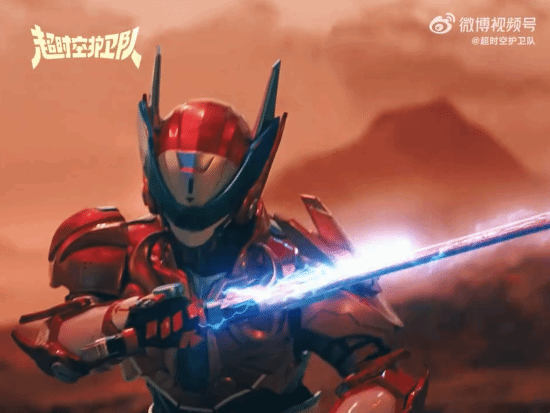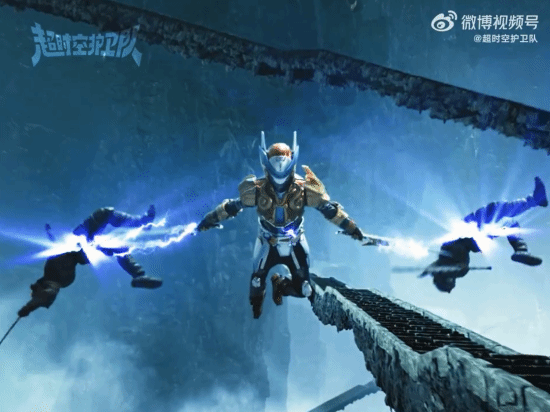 ---