TimeSparker
News
Lead Actor's Outburst! "Ferrari" Film Faces Criticism for Poorly Executed Crash Scenes
Lead Actor's Outburst! "Ferrari" Film Faces Criticism for Poorly Executed Crash Scenes
---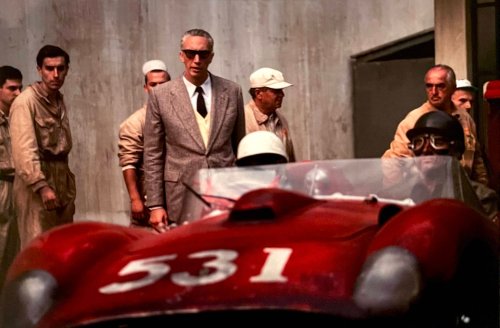 At the Poland Camerimage Film Festival, during the Q&A session following the premiere of "Ferrari," an audience member criticized lead actor Adam Driver: "How do you perceive those crash scenes in the film? They seem bad, intense, and frankly, quite subpar in my opinion. What are your thoughts?"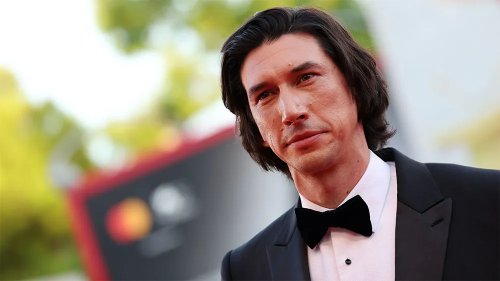 Driver responded irritably, saying, "Forget you, I don't know, next question."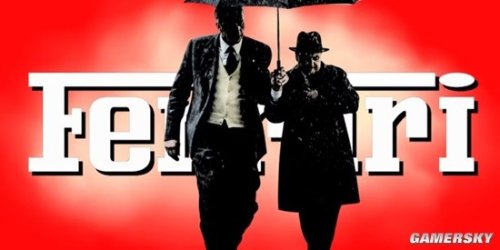 The film is adapted from Brock Yates' work "Enzo Ferrari: Man of Speed," a project that Yates spent years on, interviewing over 100 people who worked alongside Ferrari. It unveils detailed life events and history, narrating the lesser-known stories of early Ferrari collaborations with Bugatti, Maserati, Alfa Romeo, and Porsche.
---