TimeSparker
News
"Premiere of 'The Riverside Mistake' - Yu Hua Discusses Madness and Unwind, Praises Zhu Yilong"
"Premiere of 'The Riverside Mistake' - Yu Hua Discusses Madness and Unwind, Praises Zhu Yilong"
---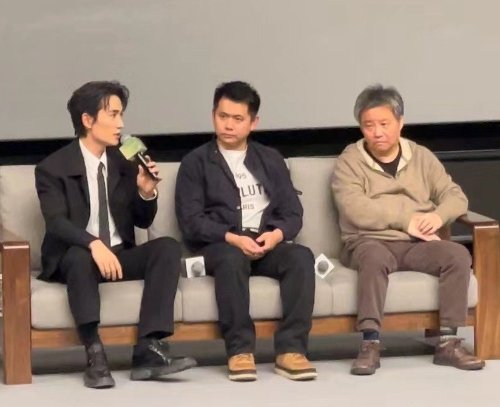 On the evening of October 11th at 9 PM, the opening film of the Pingyao International Film Festival, 'The Riverside Mistake,' premiered. The original author, Yu Hua, the director, Wei Shujun, who has entered Cannes four times in five years, and the lead actor, Zhu Yilong, were all in attendance.
"Madness" plays a crucial role in 'The Riverside Mistake,' a hot topic in the current public discourse. Several key figures provided their sincere interpretations. Yu Hua also praised Zhu Yilong, stating, "Zhu Yilong is an exceptionally talented artist. While some consider how to stay famous for a long time, Zhu Yilong thinks about how to go the distance."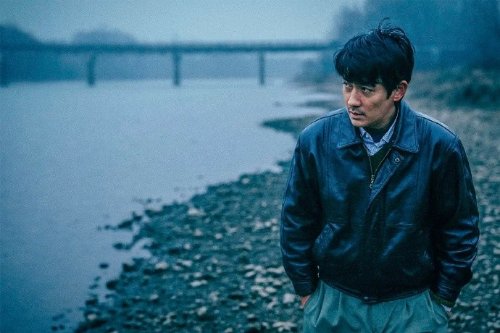 Yu Hua explained that "madness" is an uncontrolled amplification of emotions, a flavor that is present in the film. He added, "Wei Shujun has mastered the art of restraint, but once the shackles are released, his madness may become uncontrollable." Yu Hua believes that the so-called "madness" is an emotional state. In the film, Zhu Yilong's performance several times makes you feel that his mental state has entered a dead end, but fortunately, he manages to come out of it.
From this, we can interpret the current life situations of many people. Don't think you've reached a dead end; it might be that your emotions have reached an impasse, not your life.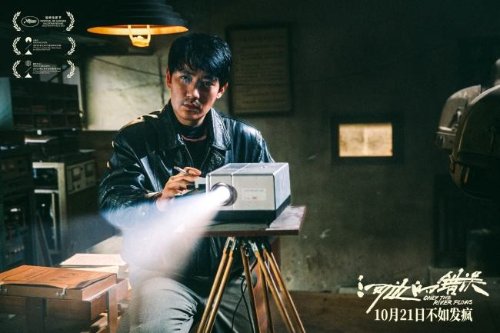 Yu Hua also mentioned the concept of "unwind." He thought the term was well chosen, as sometimes going in the opposite direction might lead to self-discovery. When emotions are in turmoil, and one is in a state of "madness," a good night's sleep or a trip with friends might offer a way out, a method of unwinding.
Another way is to keep moving forward, rolling in the opposite direction, which might roll you out of your predicament. Yu Hua believes that in this film, Zhu Yilong successfully "unwinds" multiple times. First, he winds up, then he unwinds, ultimately saving himself from the predicament.
Yu Hua also shared a little story from Zhu Yilong's experience in a mental hospital: A mentally ill patient keeps walking within a square he drew, endlessly walking in that space. He told Zhu Yilong, "This is the starting point and the endpoint of my life." "If a person never makes a mistake, their starting point and endpoint in life will be the same because destiny's perspective is more accurate than ours. Destiny knows we will make mistakes, but when we correct our mistakes, when we successfully unwind, we've taken a significant step forward. That's the general idea."
---