TimeSparker
News
TV Drama "Sword of Legends 4" Coming Soon: Expected to Air in December
TV Drama "Sword of Legends 4" Coming Soon: Expected to Air in December
---

News of the upcoming release of the ancient fantasy TV drama "Sword of Legends IV," starring Ju Jingyi and Chen Zheyuan, has taken the social media platform Weibo by storm, sparking excitement among fans.
According to reports, "Sword of Legends IV" is set to premiere in December on the iQiyi streaming platform. Ju Jingyi plays the role of Han Lingsha, while Chen Zheyuan portrays Yuntianhe.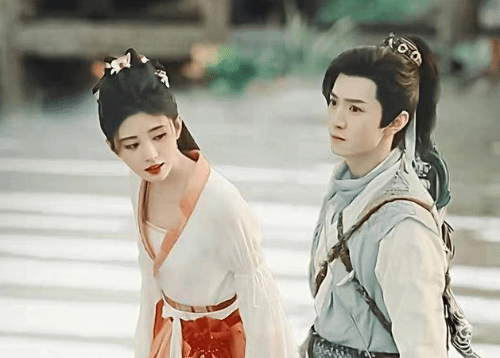 Different from traditional fantasy dramas, "Sword of Legends IV" narrates the extraordinary journey of ordinary people seeking immortality without emphasizing romantic love. The story revolves around the unwavering spirit of Han Lingsha and Yuntianhe as they defy adversity and destiny, ultimately realizing the profound spiritual essence of "Cultivating the Dao of Immortality Begins with Cultivating the Dao of Humanity."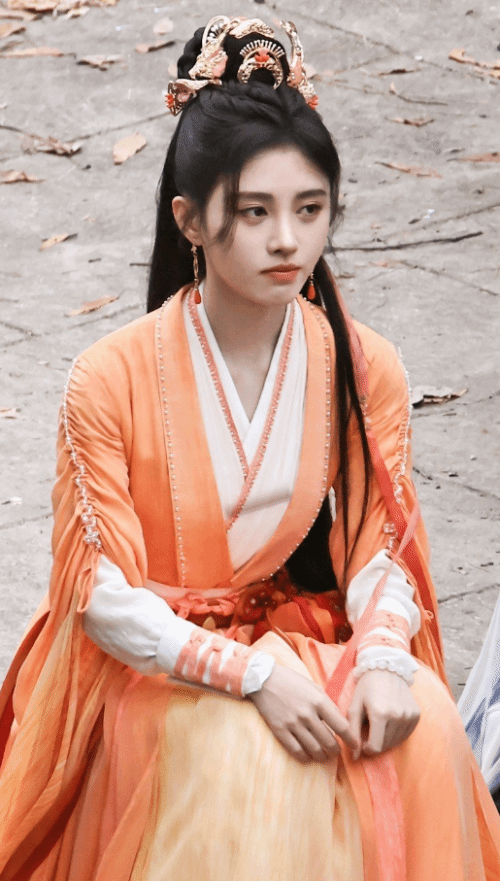 ---