TimeSparker
News
"Creation of the Gods" OP Achieves Gold Record with 500,000 Sales Recognized, Sung by Kenshi Yonezu
"Creation of the Gods" OP Achieves Gold Record with 500,000 Sales Recognized, Sung by Kenshi Yonezu
---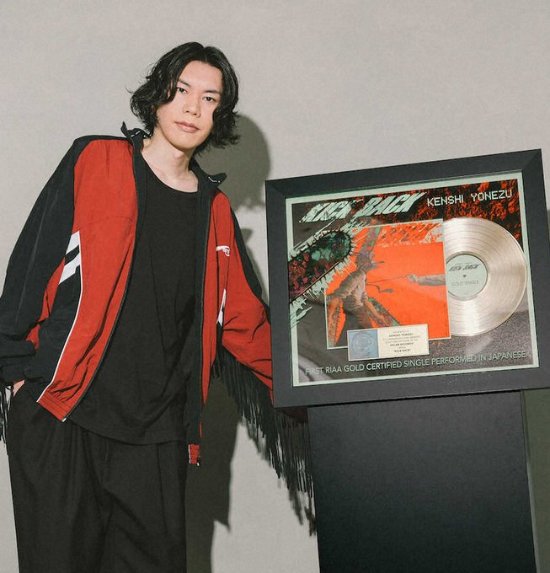 According to foreign media reports, the original song "KICK BACK" by Kenshi Yonezu has been recognized by the American Recording Industry Association with a gold record for surpassing 500,000 in sales.
"KICK BACK" has also become the first Japanese song to achieve this recognition. In 1984, Yoko Ono also received this recognition, but her song "Milk and Honey" was in English.
It's worth mentioning that "KICK BACK" is also the opening theme of the TV anime "Chain Saw Man."
---