TimeSparker
News
"Creation of the Gods" Live-Action Series Unveils Poster, Set to Premiere on October 13th
"Creation of the Gods" Live-Action Series Unveils Poster, Set to Premiere on October 13th
---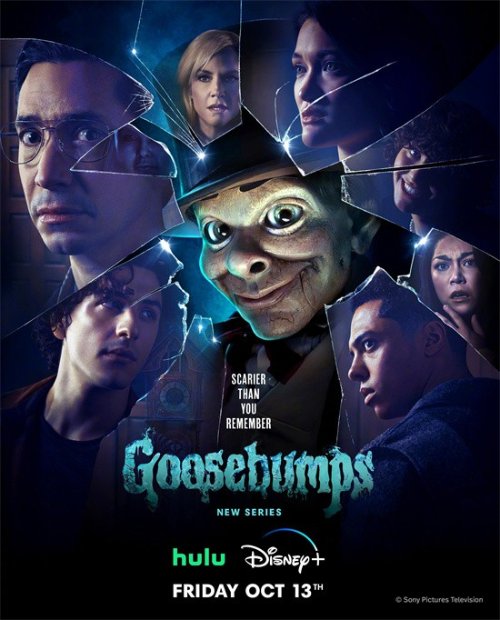 Recently, a poster for the live-action series adaptation of the popular book series "Creation of the Gods" was released, announcing its premiere on October 13th. In the poster, a eerie doll's face gazes at the audience, prompting many viewers to exclaim, "Childhood nightmares are back."
This series is produced by Neil H. Moritz, the producer of "Creation of the Gods I: Kingdom of Storms" movie, in collaboration with Scholastic Entertainment and Sony Pictures Television. The story revolves around a small town where supernatural forces descend, and five high school students must unite to save the entire town while confronting the secrets of their parents' childhood. This series is described as a blend of "teen comedy, horror, action-adventure, mystery, and psychological thriller elements."
"Creation of the Gods" series is the representative work of 20th-century suspense master R.L. Stein. The books combine traditional fantasy and thrilling elements with contemporary science fiction, creating scenarios and experiences that push the limits of imagination. Reading these books is like riding a roller coaster on paper, full of excitement and endless joy.
---