TimeSparker
News
Reviving Classics: "Twilight" Series Soon to Premiere on Bilibili
Reviving Classics: "Twilight" Series Soon to Premiere on Bilibili
---
According to official sources, the movie series "Twilight" is set to premiere on Bilibili soon. Currently, only the trailer for the first installment of the "Twilight" series has been temporarily uploaded, and there is no confirmation yet regarding the release of the entire four-part series.
This film has garnered high ratings, with a score of 7.6 on Douban, attracting the attention of up to 480,000 viewers.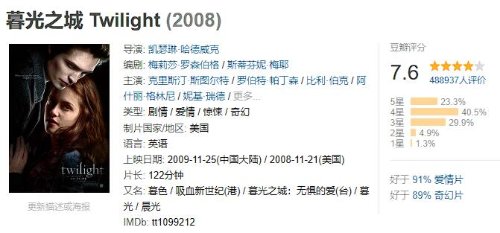 The story is set in the life of Bella, who moves to a small town due to her parents' divorce. In her new school, Bella begins to notice a group of people who behave strangely and mysteriously. They stand out and pique her curiosity. During a science class, she meets one of these peculiar individuals, a handsome blond named Edward. His striking appearance and exceptional demeanor captivate her. As their relationship develops, Bella gradually develops feelings for Edward, but the other peculiar people remain wary of her.
Meanwhile, a series of mysterious deaths occurs in the small town, and Bella's father is a police officer responsible for investigating these cases. However, police involvement does not prevent the threat of death from spreading. In an unexpected turn of events, Edward saves Bella's life. From that moment on, she begins to suspect him as the possible murderer, as she discovers he possesses superhuman abilities different from ordinary people. However, the truth reveals that there is another culprit behind the murders.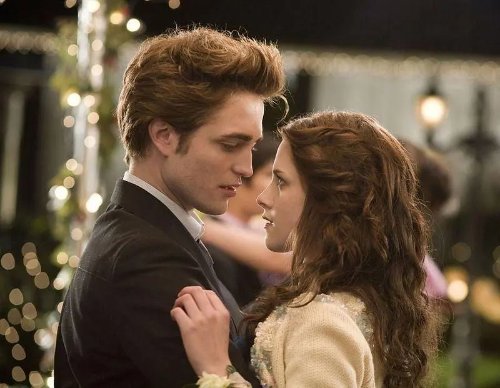 In the backdrop of these murder cases, a love story between a human and a vampire unfolds...
---