TimeSparker
News
"Dawn of the Planet of the Apes" Unveils First Trailer: A New Adventure Begins
"Dawn of the Planet of the Apes" Unveils First Trailer: A New Adventure Begins
---
The latest installment in the "Planet of the Apes" series, "Dawn of the Planet of the Apes," has released its first trailer, along with a fresh poster. This film is set to hit North American screens on May 24, 2024.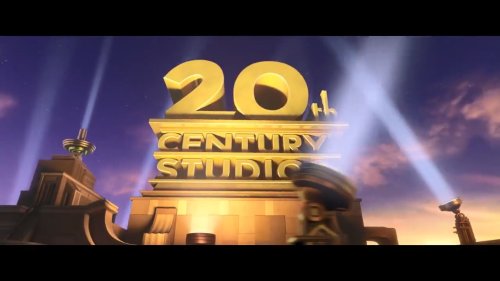 In this movie, we'll witness the son of the late character Caesar, known as Conileus, embarking on an entirely new adventure. The story takes place years after the events of "Planet of the Apes 3," which was released in 2017.
Directed by Wes Ball, known for his work on the "Maze Runner" series, the film features Owen Teague as the lead ape character. Freya Allen, Pete Macon, and others also join the cast. The screenplay is a collaboration between Josh Friedman ("Snowpiercer"), Patrick Aisen ("The Hunter"), and the previous writers of the series, Rick Jaffa & Amanda Silver.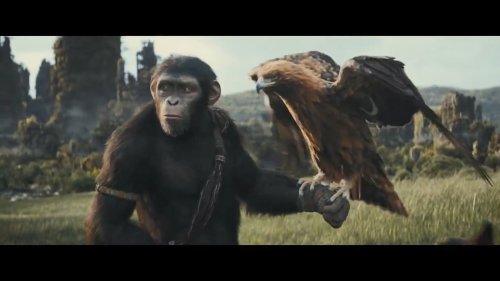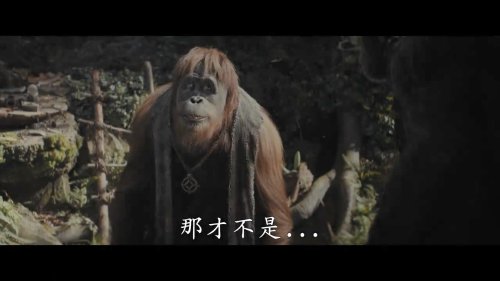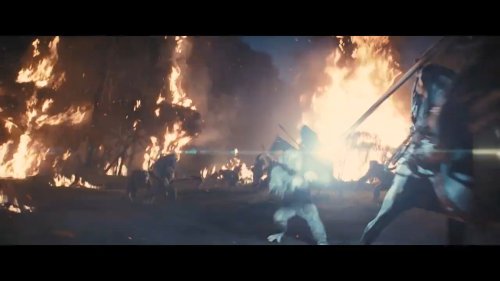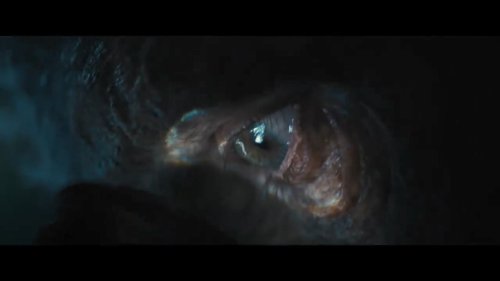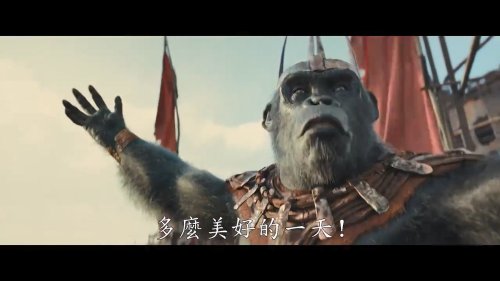 ---