TimeSparker
News
"Aquaman 2" Trailer Drops Without Amber, Fans Suspect Warner Bros.' Intentions
"Aquaman 2" Trailer Drops Without Amber, Fans Suspect Warner Bros.' Intentions
---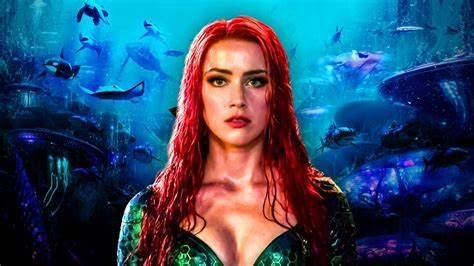 Warner Bros. unveiled the first trailer for "Aquaman 2" this morning, sparking intense fan interest. However, fans quickly noticed that in this fresh trailer, Amber Heard once again did not make an appearance on screen.
Following the highly publicized and controversial breakup between Amber Heard and Johnny Depp, DC fans have been calling for a reshaping of the character portrayed by Amber. However, the official decision has been to continue her role as the Queen of Atlantis, which has stirred dissatisfaction and resistance among fans.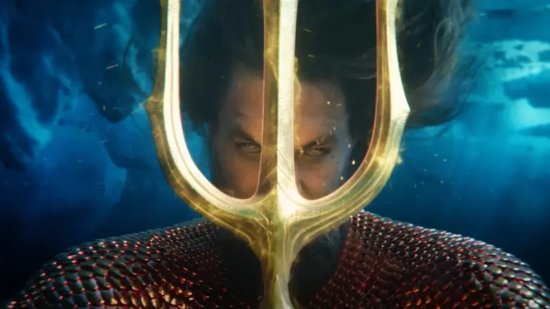 Since James Gunn took the helm of the DC Universe, ongoing script issues, actor strikes, and negative reviews of some DC films have continuously impacted Warner Bros.' reputation. In today's release of the first "Aquaman 2" trailer, Amber Heard was absent once again.
While fans generally suspect this is a deliberate move by Warner Bros., they persist in their belief that Warner Bros. should consider parting ways with Amber Heard. One fan stated, "Sorry, but I won't spend money to watch a movie with a controversial and dishonest actress as the lead."
---