TimeSparker
News
Del Toro Reveals Tom Cruise Was Initially Considered for "Pacific Rim": Even Had Karaoke Set Up
Del Toro Reveals Tom Cruise Was Initially Considered for "Pacific Rim": Even Had Karaoke Set Up
---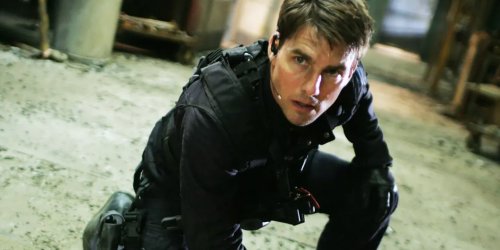 According to comicbook news, the movie "Pacific Rim," directed by Guillermo del Toro, recently celebrated its tenth anniversary. In an interview with Collider, Guillermo del Toro revealed that renowned actor Tom Cruise was originally considered for the role of Marshal Pentecost in the film, eventually replaced by Idris Elba.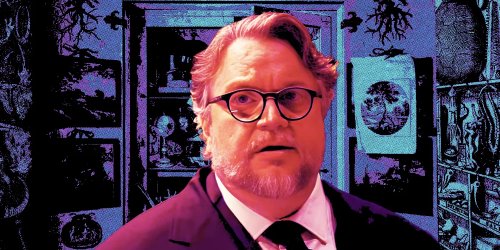 Del Toro said, "Oh, by the way, the two prototypes of 'Pacific Rim,' the script's two prototypes, were 'Creation of the Gods' and 'Creation of the Gods I: Kingdom of Storms.' The character played by Idris Elba was initially planned to be portrayed by Tom Cruise. I even had karaoke set up, but the collaboration didn't materialize."
Furthermore, Guillermo del Toro also admitted that he had never watched "Pacific Rim 2." He likened it to "watching a family movie of your ex who has already divorced," where if it turns out well, that's great, but if it doesn't, it's even worse.
---