TimeSparker
News
Warner Bros. CEO: Harry Potter, The Lord of the Rings, and DC Need More Development
Warner Bros. CEO: Harry Potter, The Lord of the Rings, and DC Need More Development
---
Warner Bros. Chief Executive Officer David Zaslav has stated that some of the company's major intellectual properties, such as "The Lord of the Rings," "Harry Potter," and DC, have not been fully utilized and have remained dormant for too long.
According to The Wrap's report, Zaslav participated in a discussion at a technology conference on September 6, where he discussed Warner Bros.' future strategy, emphasizing the potential for expanding the company's most significant and well-known intellectual properties.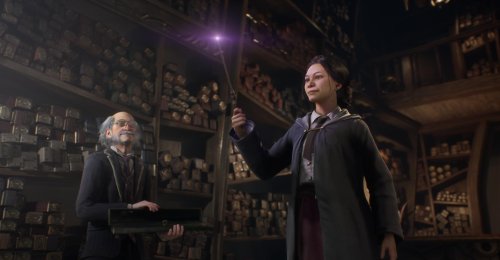 Zaslav remarked, "One of Warner's true strengths lies in its outstanding intellectual properties. However, the challenge for us lies in our content – our great intellectual properties like Harry Potter, DC, and The Lord of the Rings have not been fully leveraged."
He acknowledged that these assets help distinguish the company from others but also stressed the need to be cautious about overusing content.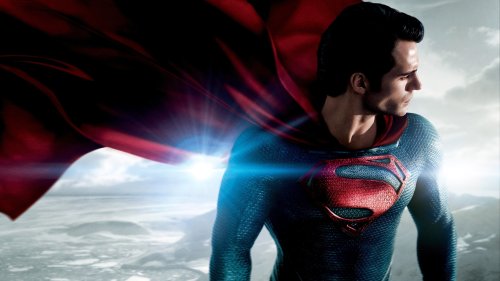 "We believe that the past decade of collaboration with DC Comics has been highly valuable to shareholders. We have a genuine plan centered around DC, a ten-year commitment to bringing Harry Potter back to HBO, and the production of multiple Lord of the Rings films," added Zaslav.
Furthermore, Zaslav asserted, "When you roll out these franchises, Warner becomes the world's leading studio." He also highlighted the studio's lack of "long-form Superman" projects in the past decade, with "Man of Steel" from 2013 being the most recent installment.
Warner is set to launch a ten-year-long television series based on "Harry Potter," which will faithfully adapt J.K. Rowling's novels, with each season dedicated to one book.
Additionally, due to an agreement between New Line Cinema, Warner Bros. Pictures, and the Enbrock Group, the "Lord of the Rings" film series will continue to hit theaters, including the development of "multiple" films based on J.R.R. Tolkien's series. (Source: IGN)
---