TimeSparker
News
Revealed: Elva Hsiao's Romance with a Young Handsome Hunk - Manager Responds
Revealed: Elva Hsiao's Romance with a Young Handsome Hunk - Manager Responds
---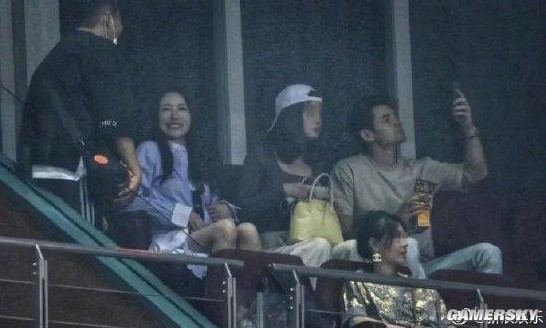 According to reports by Sina Entertainment, there have been recent speculations that Elva Hsiao is involved in a romantic relationship with a much younger mixed-race heartthrob.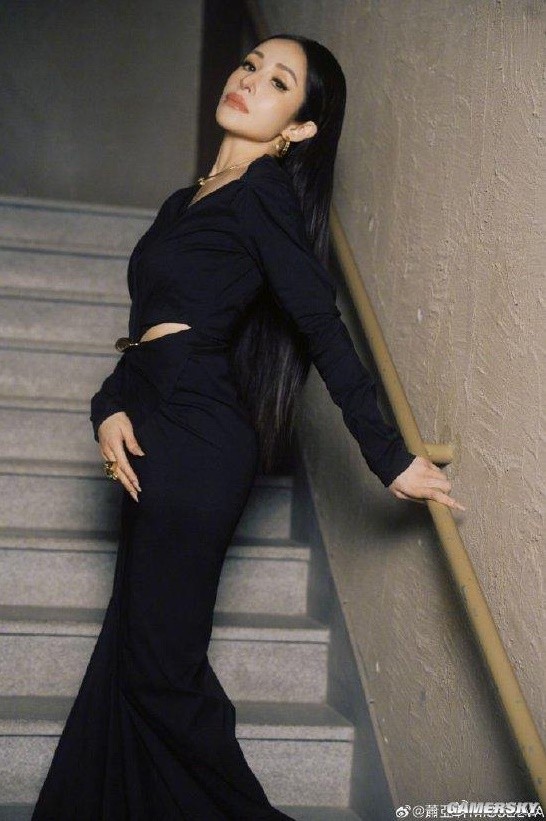 Not long ago, the two were spotted together at a concert, and at the time, Elva Hsiao's team claimed that the young man was a newly signed artist. However, recent rumors suggest that the young man is, in fact, Elva Hsiao's boyfriend and not an actor.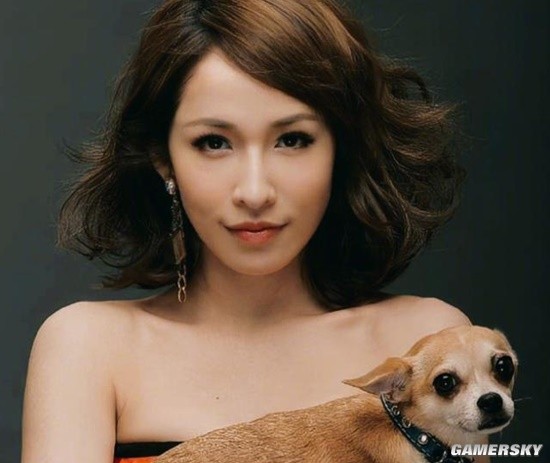 Regarding these rumors, Elva Hsiao's manager responded, saying, "Indeed, he is one of our newly signed artists. As far as I know, there's nothing particularly special between them at the moment, but it's hard to predict what the future holds."
It's worth mentioning that in July of this year, Elva Hsiao revealed her return to the single life during a live stream on her social media platform.
---