TimeSparker
News
Zhang Yimou's Eldest Son, Zhang Yinan, to Produce Animated Film, Expresses Deep Love for Anime
Zhang Yimou's Eldest Son, Zhang Yinan, to Produce Animated Film, Expresses Deep Love for Anime
---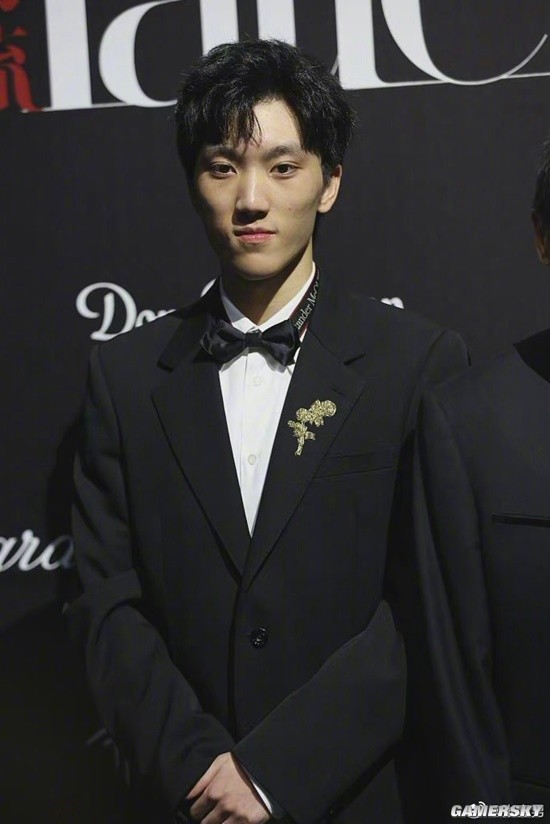 According to a report by Sina Movies, during the Tokyo Film Festival's Master Class, Zhang Yimou revealed that, following his eldest daughter, his eldest son, Zhang Yinan, is also gearing up to become a director and is currently in the planning stages for his directorial debut, an animated film.
"My son is a graduate of the University of Southern California's film directing program. He once had a brief but unforgettable role in our movie 'Creation of the Gods I: Kingdom of Storms,' lasting only about ten to twenty seconds," proudly mentioned Zhang Yimou.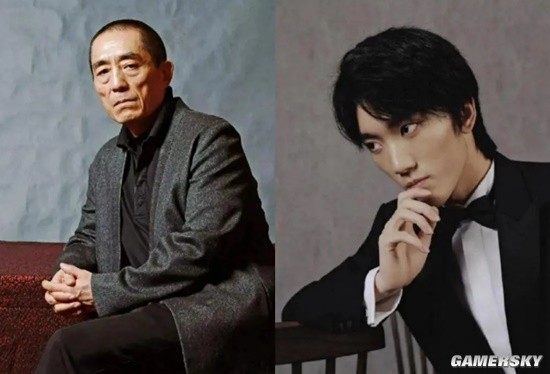 "I have a total of four children. My eldest daughter has already made a name for herself in the directing field, with her new movie set to premiere in the United States. Likewise, my eldest son is about to embark on his journey as a director. Having recently graduated, he has a strong affinity for animation and is preparing to create his debut work," Zhang Yimou enthusiastically shared his son's new pursuit.
"His previous works, including his graduation project, primarily consisted of live-action short films. However, he suddenly developed a deep passion for animation. I advised him to continue making live-action films because I could offer some assistance in that realm. Nevertheless, he insisted on creating animated films, an area I know little about," admitted Zhang Yimou.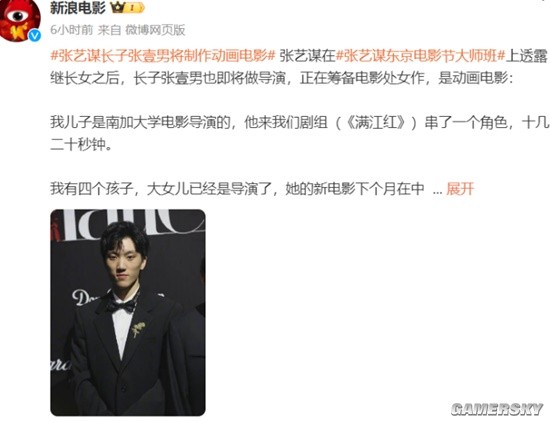 "He possesses a profound understanding of Japanese anime. Meanwhile, I'm only familiar with works by Hayao Miyazaki. In recent years, numerous Japanese animated films have gained tremendous popularity in the United States, such as 'Creation of the Gods' and 'Oppenheimer,'" Zhang Yimou reflected on the anime trend.
"My wife once said, 'Are you really going to have all four kids study filmmaking? Our household will be in chaos. You're all directors, and we won't be able to keep up with visiting film sets,'" Zhang Yimou humorously discussed the family's burgeoning directors.
---