TimeSparker
News
AI Celebrities' Imitation Raises Copyright Concerns - RIAA Urges Government Intervention
AI Celebrities' Imitation Raises Copyright Concerns - RIAA Urges Government Intervention
---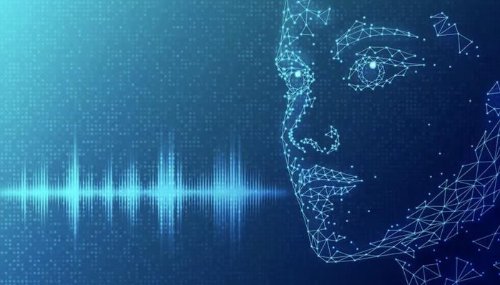 According to foreign reports, the Recording Industry Association of America (RIAA) has expressed concerns about the potential copyright threats posed by AI voice cloning and is urging the U.S. government to include it on the piracy supervision list.
Currently, RIAA has only named one company in this field, Voicify.AI, which provides voice models of renowned music artists such as Ariana Grande, Taylor Swift, and Kanye West. In their comment letter, RIAA has also listed various streaming download sites, unauthorized music download platforms, and BitTorrent index sites.
The Recording Industry Association of America believes that this website allows users to download videos from YouTube and copy their acapella tracks, and then modify them using AI voice models. RIAA states, "This unauthorized activity not only infringes on copyrights but also violates the reputation of recording artists."
Previously, the emergence of "AI Sun Yanzi" sparked controversy. Sun Yanzi herself expressed her concerns on social media, saying, "What is there to compete with a 'person' who releases a new album every few minutes?" The controversy arose because "AI Sun Yanzi" went viral online, with its unique singing style and tone highly resembling Sun Yanzi. Currently, a search for "AI Sun Yanzi" on video-sharing websites yields thousands of related videos. Not only can "AI Sun Yanzi" sing her own songs, but it can also create derivative works of songs by well-known artists such as Jay Chou and Wu Bai.
---