TimeSparker
News
"Creation of the Gods" Speeds onto Streaming Platforms, Just 5 Weeks After Theatrical Release
"Creation of the Gods" Speeds onto Streaming Platforms, Just 5 Weeks After Theatrical Release
---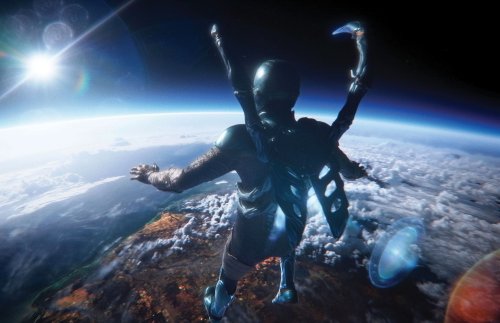 On September 19th, Warner Bros. delivered their latest superhero epic, "Creation of the Gods," to streaming audiences in North America on the Max platform, a mere 5 weeks after its theatrical debut.
Since its theatrical release on August 18th, the film has grossed a cumulative $120 million worldwide, with a production budget of approximately $120 million. Originally intended as an exclusive for the Warner Bros. Max streaming platform, it was later decided to first release it in theaters. Currently, the film maintains a 5-star rating on Douban.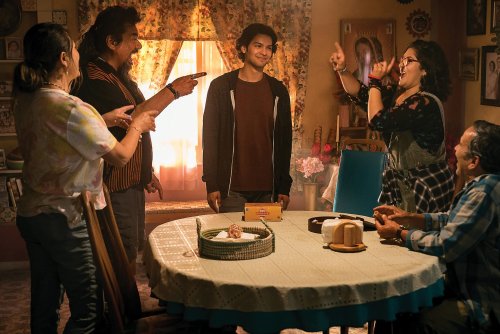 "Creation of the Gods" is the first DC superhero film with a Latinx protagonist, telling the story of a Mexican teenager who stumbles upon an extraterrestrial beetle. This beetle grants him a powerful suit of armor, enabling flight, enhanced strength and endurance, and the ability to translate extraterrestrial languages.
---