Hong Kong Action Icon Meng Hai Passes Away at 65
---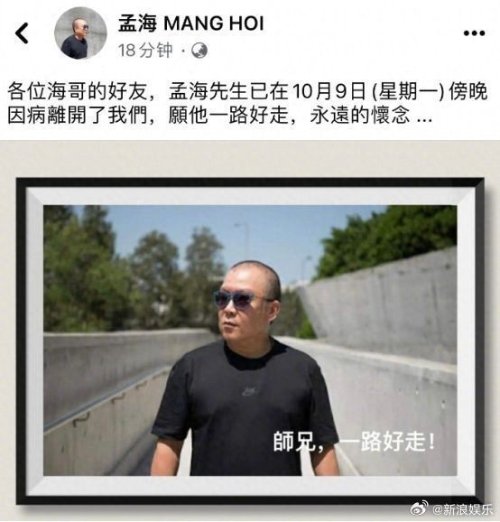 On October 10th, according to Hong Kong media reports, renowned action actor Meng Hai, a member of the Hung Gar school, sadly passed away at the age of 65. Many prominent figures in the film industry have expressed their condolences on social media. Meng Hai's niece, Meng Xilin, confirmed that he passed away on the evening of the 9th and revealed that Meng Hai had battled esophageal cancer last year. Funeral arrangements will be announced later.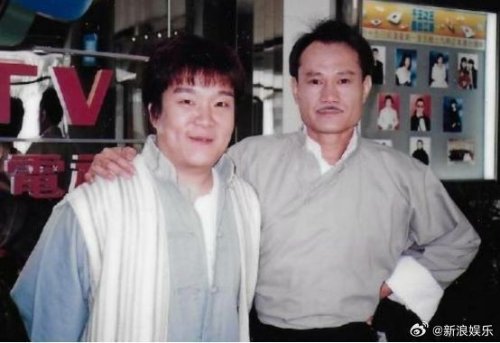 Meng Hai began his journey into the film world at a young age. He studied Peking Opera under the guidance of the renowned Peking Opera actress Fen Juhua and became a martial arts brother to Chen Baozhu, Xiao Fangfang, Lin Zhengying, and others. His debut in the film industry came at the age of 10 when he starred in the movie "Kingdom of Storms." He went on to participate in various film projects, including "Creation of the Gods I: Kingdom of Storms" and the famous "Dragon Fight."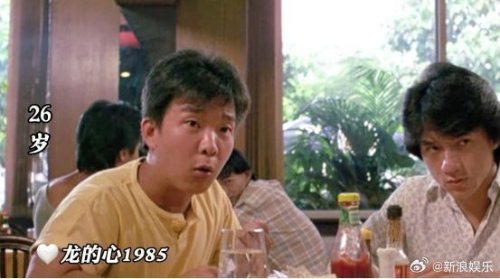 Meng Hai's portrayal of the character Sahn Lei Tong in "Royal Warriors" earned him the Best Supporting Actor award at the 5th Hong Kong Film Awards. He was also nominated seven times for the Best Action Choreography award at the Hong Kong Film Awards. His career included roles in classic works like "The New Swordsman" and "Six-Fingered Qin Demon," with his role as the Firefly in "Interpol" leaving a lasting impression on audiences.
---