TimeSparker
News
James Wan Confirms "Aquaman 2" as a Hilarious Comedy: Brotherly Banter Takes Center Stage
James Wan Confirms "Aquaman 2" as a Hilarious Comedy: Brotherly Banter Takes Center Stage
---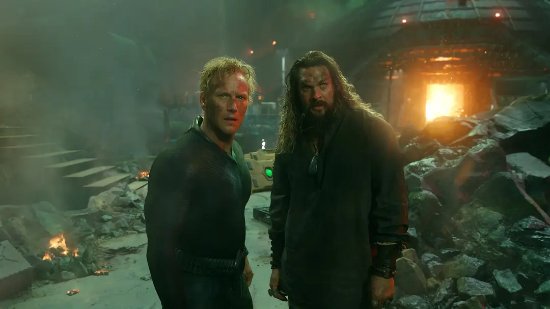 During an interview with "Empire" magazine, director James Wan revealed the tone of the upcoming movie, "Aquaman 2." According to Wan, the film will return to being a "purely brotherly comedy," centered around the deep bond between Arthur Curry and Orm.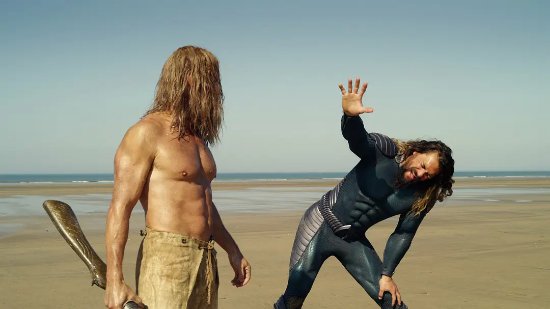 Wan explained, "From the beginning, I envisioned the first movie as something like 'Creation of the Gods' (1984 romantic action-adventure film) - filled with action, adventure, romance, and comedy. The second installment, on the other hand, will be a full-fledged brotherly comedy, completely distinct from the first one."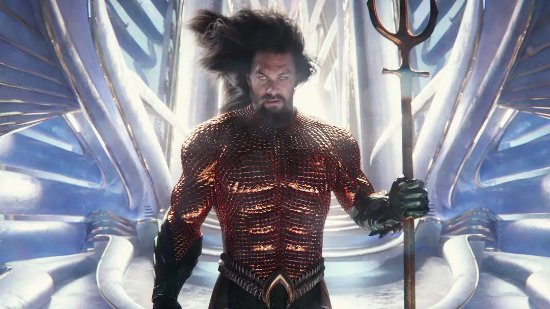 He continued, "I aim to create a comedy masterpiece akin to 'Lethal Weapon' (1989 action-comedy crime film)! Jason will continue portraying the legendary character of Arthur, while Patrick will take on the role of a straight guy. It's much like the dynamic between Will Smith and Tommy Lee Jones in 'Men in Black' - just like Tommy, Patrick delivers his lines in a dry but highly entertaining manner."
Although the third "Aquaman" film has not yet received approval from DC, especially under the leadership of James Gunn at DC Studios, Wan emphasized that "Aquaman 2" will be a standalone story, a comedy filled with brotherly humor. (Source: Comicbook)
---