TimeSparker
News
"Joker 2" Entering Final Stage of Post-Production, Promises to be Bold
"Joker 2" Entering Final Stage of Post-Production, Promises to be Bold
---
Lawrence Schell, the cinematographer for "Joker 2," revealed in an interview with "Definition" magazine that this film, set to be released in October 2024, has entered the final stage of post-production.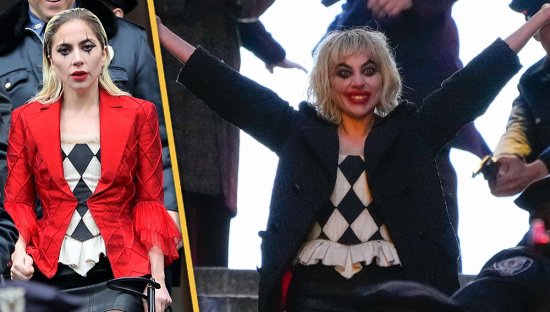 "Next year, we're bringing a new 'Joker' film, and we're currently in the final stretch of post-production," Schell explained in the interview. "It's going to be a rather bold movie, and it's going to surprise people. I'm excited for everyone to see it."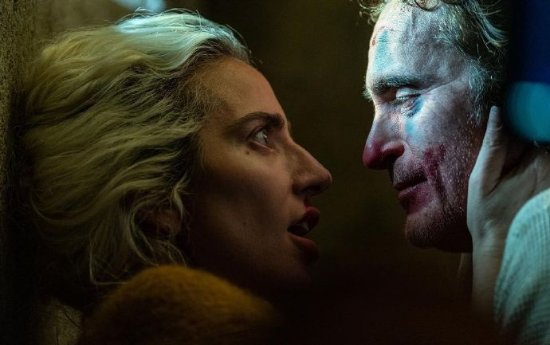 "Joker 2" is the sequel to the 2019 DC film "Joker" and will focus on the story of Dr. Harly Quinn, a psychologist at Arkham Asylum (portrayed by Lady Gaga), who falls in love with her patient, the Joker/Arthur Fleck (portrayed by Joaquin Phoenix).
---