Legendary Director Guo Baochang Passes Away at 83
---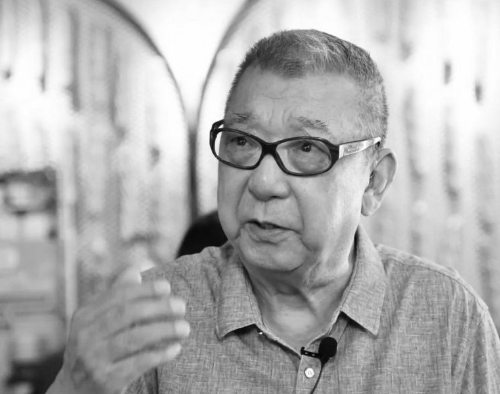 According to media reports, on October 11, the legendary director Guo Baochang passed away in Beijing at the age of 83. He and his family wished for a simple funeral without a body farewell ceremony.
Director Guo Baochang created "Creation of the Gods" during his 26-year career, and this work made its debut in 2001. About 90% of the plot in this series is historically accurate. Just like his career, this work went through four creations and four destructions but remained resilient, eventually becoming a classic.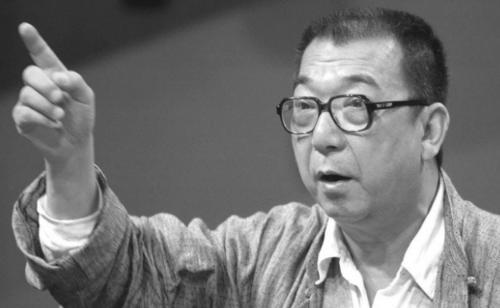 "Creation of the Gods" is the masterpiece of Guo Baochang's lifetime. In his later years, this work was performed in various art forms such as drama and Peking opera, touring all over the country, leaving endless inspiration for future generations. Guo Baochang was passionate about theater from childhood to old age. In his eighties, he completed a lengthy novel titled "An Extraordinary Game," which depicted the profound influence of Peking opera on him, showing his respect for the cultural heritage.
Despite battling illness in his later years, Guo Baochang continued to create. At the age of 80, he began writing the 600,000-word novel "Creation of the Gods," which he finalized at the age of 83. He once said, "Whenever a strong wind blows, my thoughts return to that era..." Now, Guo Baochang's lifelong wish has been fulfilled as he departs with the legendary tale of "Creation of the Gods." He accomplished a lot in his lifetime, but it seems that his most significant achievement was this work.
---