TimeSparker
News
"Ninja Turtles: Mutant Mayhem" Sequel in the Works, Spotlight on Shredder
"Ninja Turtles: Mutant Mayhem" Sequel in the Works, Spotlight on Shredder
---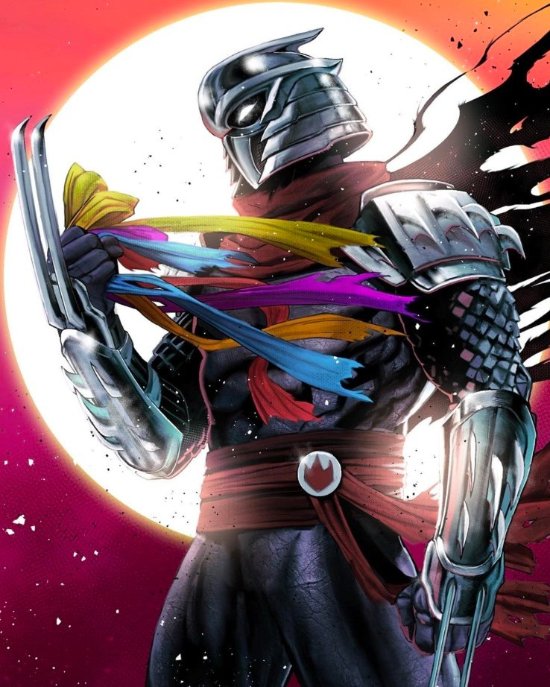 According to @CultureCrave, the highly anticipated movie "Ninja Turtles: Mutant Mayhem" is set to receive an exciting sequel, with a focus on the iconic antagonist Shredder.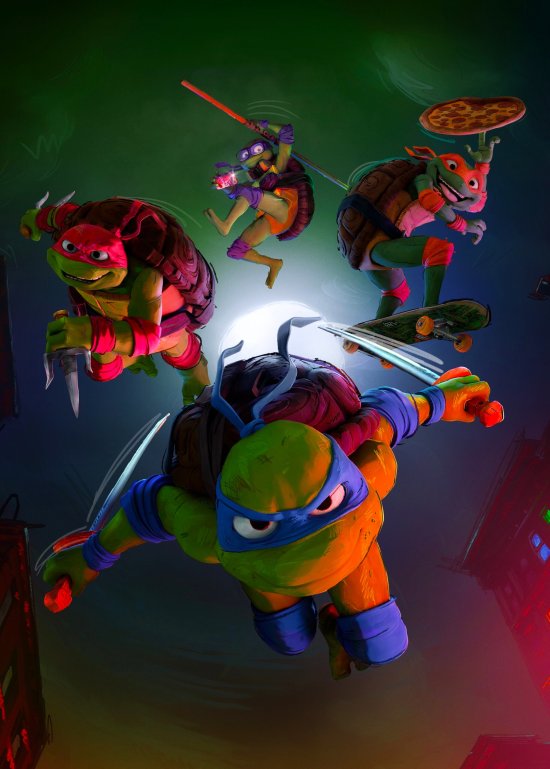 Shredder, as a timeless villain in the "Ninja Turtles" series and its related works, has always been the arch-nemesis of the Ninja Turtles.
It's worth mentioning that "Ninja Turtles: Mutant Mayhem" was released in mainland China on August 11, 2023, and received enthusiastic praise with a remarkable 6.9 rating on Douban. The anticipation for this sequel continues to grow.
---