TimeSparker
News
Trending Headline! BlackPink Reveals Contract Status - All Members Except Park Chae-young Choose Not to Renew with YG
Trending Headline! BlackPink Reveals Contract Status - All Members Except Park Chae-young Choose Not to Renew with YG
---

According to the latest reports, in the Korean girl group BLACKPINK, only Park Chae-young has chosen to renew her contract with YG Entertainment. Jennie, Kim Ji-soo, and Lisa have all decided not to renew. This news has already become a hot topic on Weibo.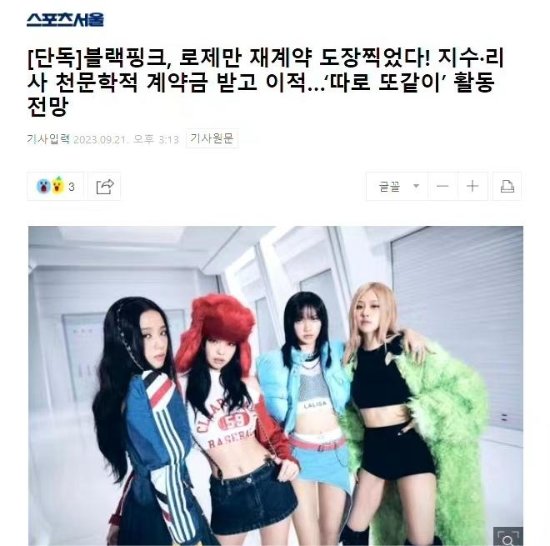 On the 21st, multiple sources in the music industry revealed that BLACKPINK member Rosé, also known as Park Chae-young, has signed a contract extension with YG Entertainment. The remaining three members, Jennie, Kim Ji-soo, and Lisa, are changing their management companies.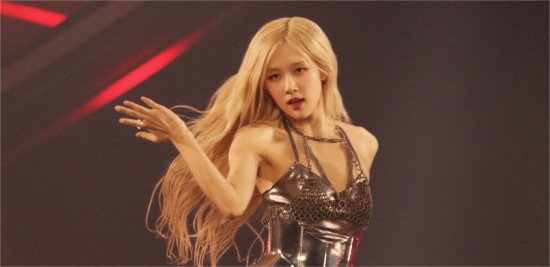 It has been confirmed that Kim Ji-soo will pursue an acting career and has signed with another company to continue her activities. Additionally, the highly popular Thai member, Lisa, with her massive signing bonus in the billions of Korean won, has signed with another management company, drawing significant attention to her future endeavors.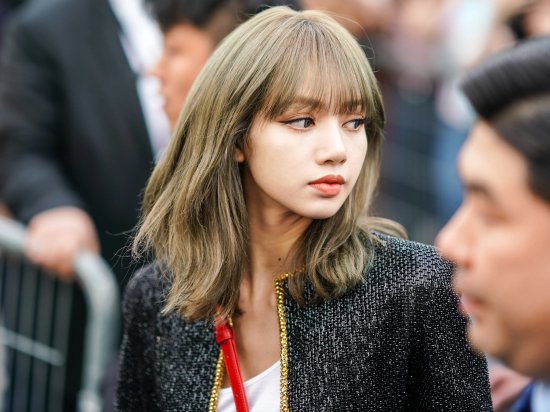 ---