TimeSparker
News
The Prosperity of Unconventional Short Dramas: "Wealthy Family Abandons Heir" Strikes Gold
The Prosperity of Unconventional Short Dramas: "Wealthy Family Abandons Heir" Strikes Gold
---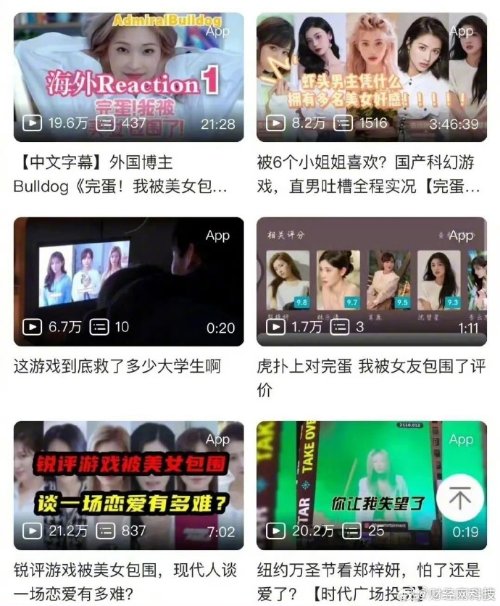 The trend of short dramas is making a comeback. Almost like clockwork every year. This year, for just $42, you can have your own "virtual girlfriend," experiencing romantic stories with six different beauties, fueling the short drama craze sparked by gaming. It's not just captivating for homebodies; it's also capturing the interest of bigwigs in the film and television industry and the capital market.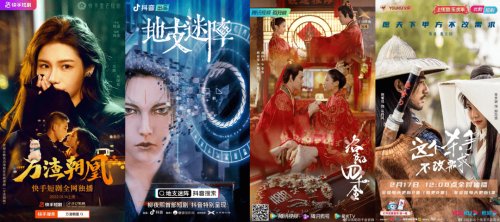 Don't underestimate those scoffed-at short dramas, the ones you casually swipe away. They are turning into the current hottest wealth creation myths. A war god drama titled "Peerless" once achieved a single-day recharge of $55 million, reaching the hundred-million mark in just 8 days since its debut.
"Wealthy Family Abandons Heir," "Hidden World War God," "God-Husband of the Nation," "CEO's Imprisoned Wife" – these themes that deviate from the norm and defy common sense are precisely the delicacies in the short drama market. Investing hundreds of thousands in a series, following a script driven by traffic, unconditionally adhering to the traffic mindset, and fully satisfying the market's sinking demands have become the survival rules of the short drama industry. Outlandish plots, exaggerated performances, and hasty post-production not only continuously push the professional bottom line of the film and television industry but also repeatedly challenge the cognitive limits of ordinary people. The business model of short dramas is essentially aimed at the deep-seated vices within human nature.
---